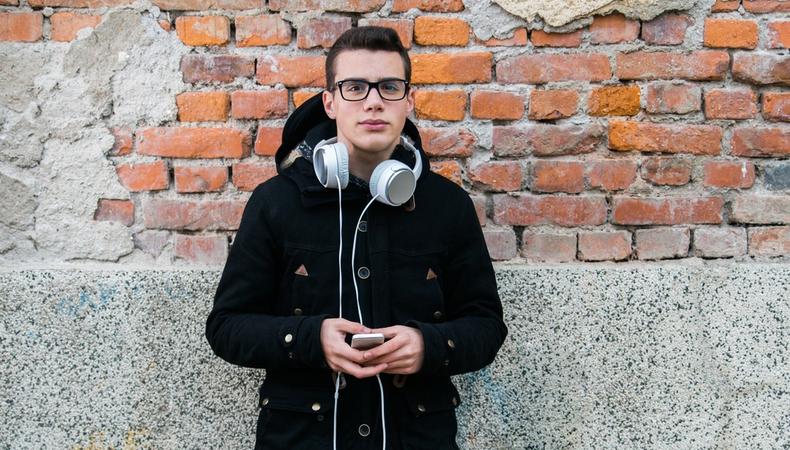 Get over that mid-week slump with today's roundup of casting notices, including leading roles in a feature film, background on an HBO series, and more paid gigs to bolster your reel and résumé!
"HEART AND SOUL"
Two leading roles are sought for "Heart and Soul," a comedic feature film set in a high school. The project is casting a female actor 18–25 for the leading role of Theresa, "a very pretty high school cheerleader and senior," as well as a male actor of the same age range to portray Josh, another leading role, who's a 17-year-old senior and victim of bullying. Shooting is set for July 10–30 in Upstate New York, and will pay talent $100/day. Meals and lodging will also be provided.
"DIVORCE"
HBO's "Divorce," starring Sarah Jessica Parker, is casting background for an upcoming shoot. Seeking male and female talent ages 30–49 to portray "commuters/business types," the series will shoot at night in New York City and will be exterior work. Pay will be $121/10 hours.
"EXPIRATION"
"Expiration," a low-budget short film following "an inhibited office worker who is given the chance to make one right decision," is casting a lead and supporting role. A male actor aged 20–30, able to do physical comedy, is sought for the leading role of Craig, while a female actor aged 20–35 is needed for a supporting part. Shooting is set for April 22 and 23 in Alexandria, Virginia, with pay set at $100/day.
HANDHELD TECH ACCESSORY PROMO
An online promotional spot for a tech product is casting talent for a shoot set for April 21–23 in Los Angeles, California. Seeking male and female talent as young as 5 and up to 50 years old for various roles, the production will compensate $200/role.
For more opportunities on stage and screen you shouldn't miss, check out Backstage's casting calls!