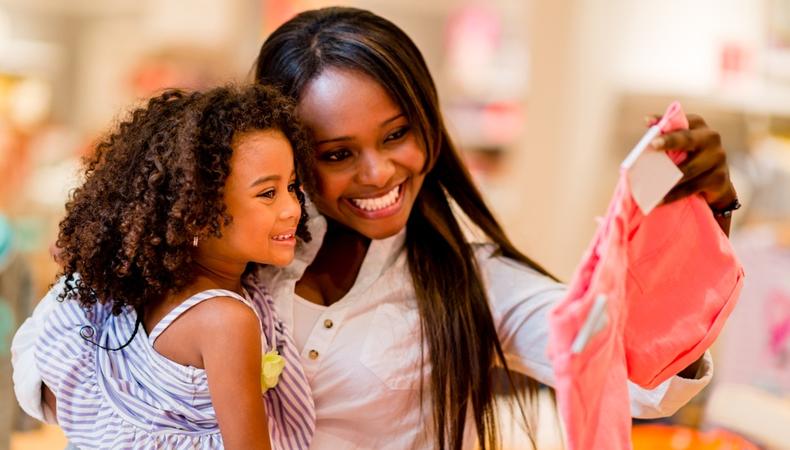 In today's roundup, AmeriCash is currently seeking actors for several commercials airing in 2018. There are also roles in a play about a dysfunctional family reunion, and in a short film about the quick rise and fall of an ill-fated relationship.
2018 AMERICASH LOANS COMMERCIAL
Casting is now underway for several 2018 AmeriCash Loans spots. Talent, aged 23–55, is wanted for the production. There is also a role available for a young female actor, aged 8–15. Some roles require voiceover work or running and jogging. The commercials will shoot during winter and spring 2018, dates TBD, in Chicago, Illinois. Pay is $300. Apply here!
"OF GOOD STOCK"
"Of Good Stock," a play centered around three sisters and the men in their lives as they gather at their family home for a summer weekend is now casting supporting roles. One female actor and three male actors, aged 28–43, are sought to play Amy, the middle sister, and the three men, respectively. Performances will run April 12–28 at Triangle Theatre in Portland, Oregon. Pay is $500 plus an equal split of net profits. Apply here!
"THE BREAKUP CYCLE"
Casting is underway for TBC, a short sketch shot on a RED Camera about the quick rise and fall of an ill-fated relationship. Two male actors, aged 22–30, are wanted to play the supporting roles of Adam and Fred. The production will rehearse on dates currently TBD and shoot Jan. 13–14 in San Jose, Clifornia. Pay is $100 per day, plus gas expenses, meals, and footage for reel provided. Apply here!
Want to see even more gigs? We've got 'em in our Backstage casting calls!