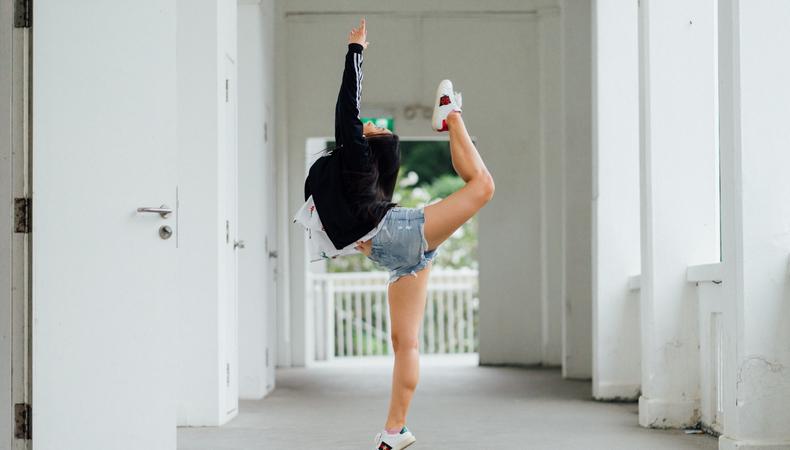 Let the world see your moves with today's top gigs. The Fox Digital series "Dance Squad" is seeking young dance teams in the Tri-State area to create and perform their own dance routines. Plus, a CBS series and an HBO series are casting background roles, and lead roles are available in a thriller-horror production.
FOX DIGITAL'S "DANCE SQUAD"
Small, young dance squads are wanted for the Fox Digital series "Dance Squad," which challenges small dance groups to create pieces inspired by Fox Movies. Line dancing, school dance, and coed samba squads, with members aged 8–16, are wanted. All squads should have 2–6 members and be based in the Tri-State area. Salsa duet teams are also wanted. The series shoots in New York City or the surrounding areas from Jan. 18–21. Chosen squads will shoot for two days while they choreograph their routines. Pay starts at $250 with meals provided. Apply here!
"THE CODE"
Background casting continues for the CBS series "The Code." Talent, aged 18 and older, is wanted to portray Afghani Army members and civilians. Filming will take place from Jan. 15–25 in the NYC area. Pay is $165 for 10 hours of work for nonunion members and SAG rates for union members. Apply here!
"BIANCA"
JXB Films is casting "Bianca," which follows Lauren Trent, who is kidnapped, drugged, and brainwashed into being a slave for The Group and is transformed into the titular Bianca whenever The Group wants her services. A female actor, aged 35–41, is wanted to play the lead role of Veronica Sinclair, a leader of The Group who uses sex, power, and murder to achieve her goals. There is also a supporting role as a mafia family head for a male actor, aged 56 or older. Filming will take place in Los Angeles on dates TBD. Pay is $125–$350 per day depending on the role. Apply here!
"WATCHMEN"
The forthcoming HBO series "Watchmen," based on the comic book series of the same name, continues background casting in Georgia. Talent, aged 18–65, is wanted to portray fair-goers and carnies in a 1985 fair scene. Filming will take place from Jan. 16–18 in Newnan, Georgia. Pay is $75 for eight hours of work with a $15 gas bump. Apply here!