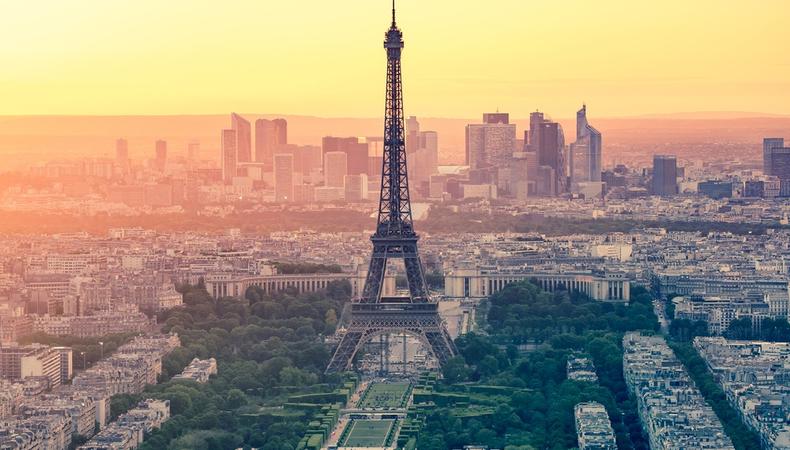 Four great casting opportunities await Backstage actors today—including one filming in Paris, France! Check out the notices below and the rest of our listings to see if there's a gig that's perfect for you.
"FRENCH 75"
Want to shoot a feature film in France? Or more specifically, to wander "in and out of time in the city of love to find true romance," as the leading man in "French 75" does? Legacy Entertainment Partners is now casting several lead and supporting roles in this film, due to shoot in 2017 in Paris! Note: This gig will pay for your travel, so check it out.
GLAMOUR REACTION VIDEO
Condé Nast Entertainment continues to provide Backstage users opportunities to act on camera. This paid shoot takes place in downtown New York City July 12 and needs men and women in their 20s to provide reactions for Glamour.com.
HEADPHONES PHOTOSHOOT
Ever get caught jamming out on your headphones? This could be the perfect gig for you. Shooting July 21–23 in NYC, this photoshoot is looking for several different types of people listening to music on their headphones. See the casting notice for more details.
PEPSI ONLINE VIDEO
Storytelling agency Neymarc Visuals is putting together an impromptu soccer game for Pepsi! A host is needed, as are several players and spectators, for this July 17 shoot in NYC and New Jersey. Get the ball rolling and submit yourself now!
Want more? Check out our audition listings! And watch this video: