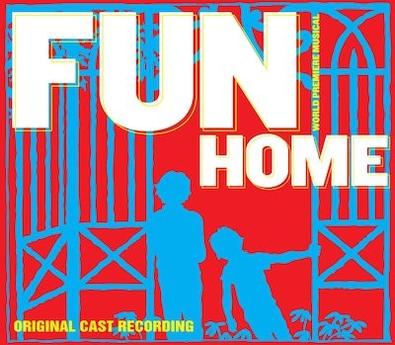 Talent is currently being sought for the theatrical play "Fun Home."
Based on the graphic novel by Alison Bechdel, "Fun Home" tells the story of Bechdel's complicated relationship with her father, and addresses topics including gender roles, dysfunctional families, and sexual orientation.
More than 10 parts are being cast for this play, and this gig is paid. Auditions will be held Aug. 21 and 22 in NYC.
For more details, check out the casting notice for "Fun Home" here, and be sure to check out the rest of our audition listings!