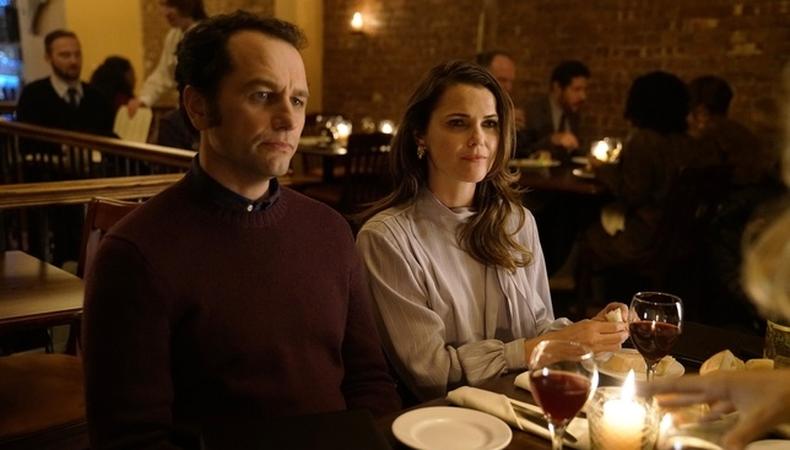 This week is all but over, but today's casting roundup has an opportunity to start next week on a high note. FX's "The Americans" is seeking background actors for a New York City shoot on Monday. There are also opportunities in a short film about a robot-human romance and a PSA airing at the next Super Bowl. Plus, get your high kicks ready—the Rockettes are casting for the Christmas Spectacular!
"THE AMERICANS"
FX's "The Americans" is continuing its background casting and is currently seeking nonunion talent, aged 18 and older, to play background in exterior shots. Production will take place on Feb. 26 in NYC. Pay is $13 per hour for 10 hours. Apply here!
"SPARKS"
Join "Sparks," a short film about a happy worker android who falls in love with a human co-worker and whose heart literally explodes every time he sees her. A male actor, aged 20–30, is sought to play the lead robot, and a female actor, aged 20–30, is wanted to play Jane, his crush. There are also two supporting roles available for male talent, aged 20–70. "Sparks" will shoot April 14–15 and 21–22 in the Los Angeles area. Pay is $50–$150 per day, depending on the role. Apply here!
"KNOW YOUR STATS"
Casting is currently underway for a PSA for prostate cancer in which talent will be portraying Mike Haynes, the cornerback for the Oakland Raiders. Two Black male actors, one aged 17–23 and one aged 50–60, are sought to portray a younger and older Mike, respectively. The PSA will air on the Jumbotron at the 2019 Super Bowl. Production will take place over one day, currently TBD, in Baltimore, Maryland. Pay is $300. Apply here!
"THE CHRISTMAS SPECTACULAR STARRING THE RADIO CITY ROCKETTES"
Radio City Productions is beginning its hunt for a diverse cast of Rockettes to perform in the 2018 production of "The Christmas Spectacular Starring the Radio City Rockettes." Female talent, aged 18 and older, between 5'6" and 5'10 ½" are sought for the production. Candidates must be proficient in ballet, tap, and jazz. There are also roles for male and female talent, aged 18 and older, as dancers and singers, as well as the role of Clara for a young female actor, aged 8–18, who is also strong in ballet. There will be an open casting call April 16–24 in NYC. Contracts begin in late September and run through early January. Performers will be offered an AGVA contract with competitive salary and benefits. Apply here!
Want to see even more gigs? We've got 'em in our Backstage casting calls!