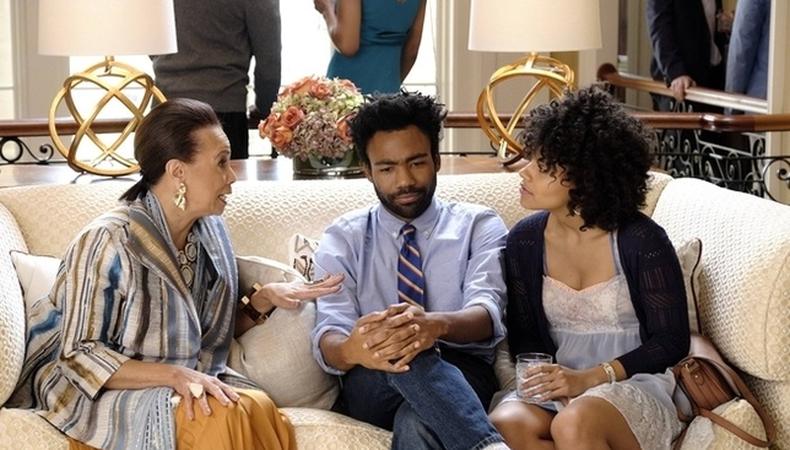 Start your week off with an opportunity to join the Emmy-winning "Atlanta," which is currently seeking talent for background roles. There are also opportunities available for a short psychological thriller, a web series about modern journalism, and a whimsical short film featuring Irish dancing.
"ATLANTA"
"Atlanta," the Emmy Award-winning FX series created by and starring Donald Glover, is currently seeking actors for background roles. Male talent, aged 18 and older, are wanted to portray rappers with gold teeth. There are also background roles available for male and female talent to portray redneck types. The production will shoot Oct. 30 in Atlanta, Georgia. Pay is $64 for eight hours of work (plus a $25 pay bump for actors with gold teeth). Apply here!
"FANTASY PRONE"
"Fantasy Prone," a short psychological thriller surrounding a young female actor "who must retreat into her psyche to avoid the terrifying realities of life in modern times," is seeking its lead and multiple other principal roles. A female actor, aged 19–27, is sought to play the lead role of Mary Ann. There are also additional lead roles for male talent, aged 18–35, as well as a supporting role for an Italian-speaking female actor, aged 27–35. The production will rehearse Nov. 9 and shoot Nov. 10–11 in NYC. Pay is $200 per shoot date with meals provided. Apply here!
"THE BLOG SQUAD"
Casting is currently underway for "The Blog Squad," a web series set in modern times satirizing classic TV shows about crusading journalists. Male and female talent, aged 18–70, are wanted for lead roles in the production, which will rehearse and shoot in early November in Los Angeles. Pay is $300 per episode, with two episodes per month. Apply here!
"FOR JULIE"
Casting is now underway for "For Julie," a short film about a young girl who travels back in time to the 1920s and witnesses a competition between an Irish step dancer and a tap dancer. A charismatic young female actor, aged 11–16, is sought to play the lead role of Julie. There is also a supporting role for talent, aged 18–35, to play Shane, an athletic, aggressive Irish step dancer. The production will rehearse Oct. 31 and shoot Nov. 3 in NYC. Pay is $175 for Julie and $100 for Shane, with meals, snacks, and transportation provided for both roles. Apply here!
Want to see even more gigs? We've got 'em in our Backstage casting calls!