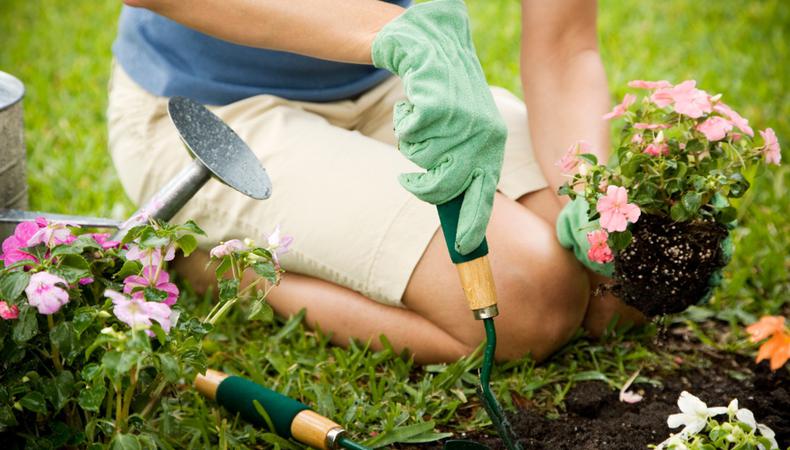 Find your next gig in today's roundup! The gardening company Back to the Roots is casting female actors for a commercial. Plus, a dark comedy-horror film, a TV series teaser and trailer, and a custom suit modeling gig are casting.
"BACK TO THE ROOTS" VIDEO AD
Back to the Roots, a gardening company, is casting a commercial. Four female actors, aged 18–45, are wanted. Filming will take place over one day between Oct. 16–19 in Los Angeles, California. Pay is $300 for the three-hour shoot. Apply here!
"FACE ON"
Casting is underway for "Face On," a dark comedy-horror film about a beauty-obsessed woman who, after getting dumped by her serial killer boyfriend, goes on a quest to find the perfect female face. Talent, aged 18 and older, is wanted for several supporting and day player roles. Some roles require implied nudity. There will be a table read in November, followed by rehearsals and filming in early 2021 in L.A. Pay is $125 per day. Apply here!
"BRECKENRIDGE"
Join a teaser and trailer for "Breckenridge," an upcoming TV series about a group of six friends who struggle to live off-the-grid on a communal farm in upstate New York, going to great extremes to keep the farm afloat. Talent, aged 26–40, is wanted for lead roles. Rehearsals and filming will take place in the New York/Tri-State area. Pay is $150 per day. Apply here!
MODEL A FITTED CUSTOM SUIT
Male models of color, aged 24–40, are wanted for ongoing work modeling custom suits for Enzo Custom. Auditions will be held by appointment on Oct. 19 in New York City. Shoots will take place between January and March in NYC. Pay is $100 per hour of shooting plus up to $2,000 of free custom clothing. Apply here!
Looking for remote work? Backstage has got you covered! Click here for auditions you can do from home!