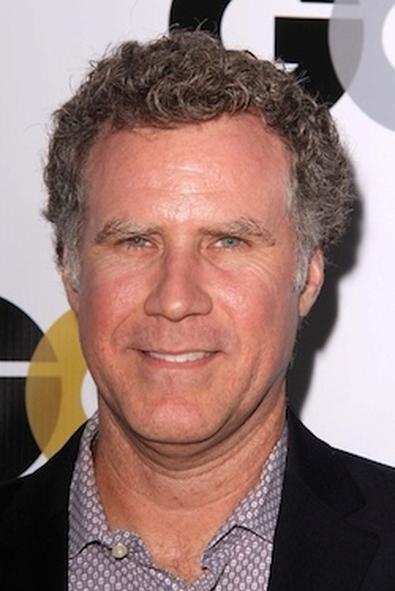 Glorioso Casting. Gary Sanchez Productions is seeking talent for the Will Ferrell and Kevin Hart film "Get Hard."
The feature description reads, "A wealthy investment bank manager is convicted of a crime he didn't commit and prepares for prison with help from the guy who washes his car," and knowing these two actors, the film is bound to be funny.
Some pay will be provided and several extras are being cast. (And if you haven't read, many of the greats started as extras!)
Submissions are welcome from Gretna and New Orleans, La.
For more details, check out the casting notice for "Get Hard" here, and be sure to check out the rest of our audition listings!