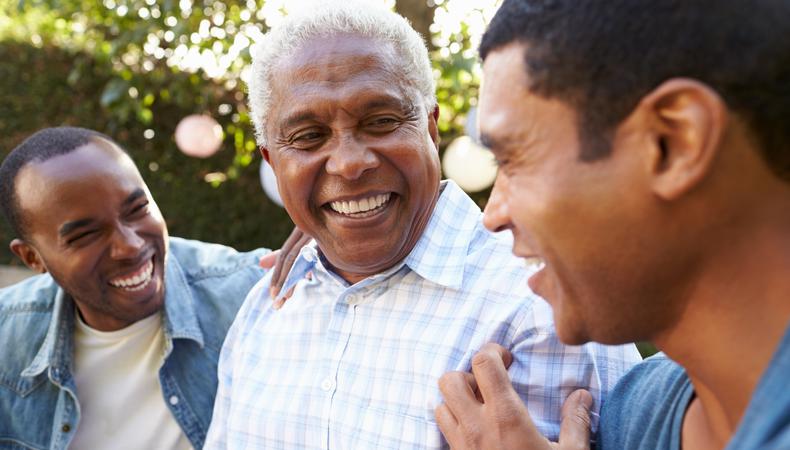 In today's roundup, show dad some love this Father's Day, and get paid to share your funny or sweet videos of dad for a social media ad. Plus, make up to $12,800 by starring in a Sonic commercial with your sweetie, voice a role in a rom-com fiction podcast, or star in a short film.
FATHER'S DAY SOCIAL MEDIA AD
Massage Therapy Concepts is seeking funny or cute home videos of your dad for a Father's Day social media ad. Videos must be sent ASAP. Pay and a TENS/EMS unit will be provided as compensation. Apply here!
SONIC DRIVE-IN FAST FOOD COMMERCIAL
Sonic Drive-In is casting a national commercial. Real English-speaking couples, aged 18–40, are wanted. Filming will take place on June 29–30 and July 1–2 in the greater Los Angeles area. Pay is $350 per person per shoot day and $5,000 per person for the buyout. Apply here!
ROM-COM PODCAST
Casting is underway for a rom-com fiction podcast set in Italy. A male voice actor, aged 50 or older, is wanted to play the role of Uncle Andrea. Talent must be able to speak English in a Northern Italian accent. Recording will take place remotely. Pay is $100. Apply here!
"PERFECT PARTY," SHORT FILM
Join the cast of "Perfect Party," a short tragic comedy about a woman who is struggling to fit in in her late twenties and is trying to host a party in her newly rented apartment during the start of an unexplained political and economic crisis. A white female actor, aged 24–34 is wanted to play the starring role of Laura. Additionally, talent, aged 20–45, is wanted for supporting roles. Filming and rehearsals will take place in New York City in Winter 2020-2021. Pay is $200–$1,500 commensurate with experience and time filming. Apply here!
Looking for remote work? Backstage has got you covered! Click here for auditions you can do from home!