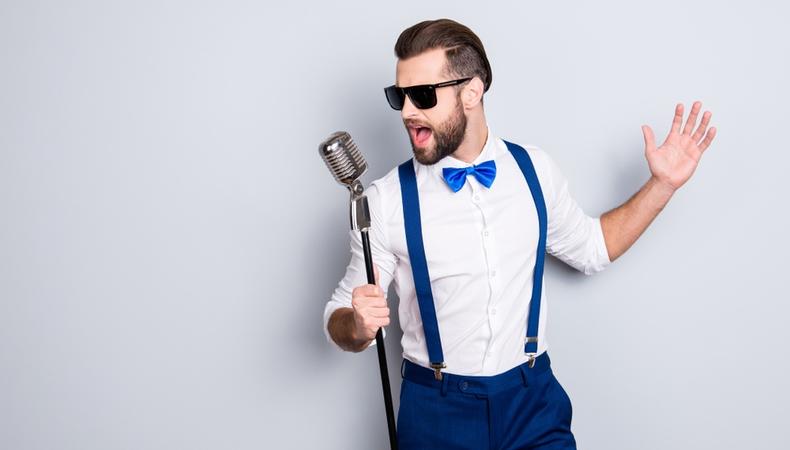 You'll be well on your way to superstardom with one of the great gigs in today's roundup! Score a deal under a major record label as part of a four-man opera group. Plus, dance in the touring production of Broadway's hit magic show "The Illusionists," play Hamlet with The Fools & Kings Project, or play the leads in a short film about an out-of-this-world discovery.
FOUR MAN OPERA GROUP, RECORD LABEL
Join a four-piece opera group under a major record label. Male talent with great voices and looks, aged 22–27, is wanted. Production will take place in Los Angeles, and dates and pay are TBD. Apply here!
"THE ILLUSIONISTS" - TOUR OPEN CALL FOR DANCERS
"The Illusionists," the hit Broadway magic spectacular, is now seeking nonunion dancers to play magicians' assistants on tour. Two male dancers and one female dancer, aged 18–38, with excellent physiques, are wanted. All talent must have a solid grounding in contemporary, jazz, and hip-hop. Acting ability and acrobatics or tumbling are a strong plus. There will be an open casting call in New York City on July 12. Rehearsals begin Sept. 17 with a tour run Sept. 22–Oct. 29 and Feb. 22–May 18, 2019, in the United States and Jan. 1–21 in Canada. Pay is $750 per week, with a $40 per diem, travel, and double occupancy housing provided. Apply here!
"HAMLET"
The Fools & Kings Project is now seeking submissions for its fall production of "Hamlet." Talent, aged 18–69, is wanted for several principal and ensemble roles in the production, including the lead role of Hamlet, which is open to a male or female performer. There will be an audition by appointment on July 21 in NYC. Rehearsals will begin in August with performances to follow starting Sept. 8 at Riverbank State Park Amphitheater and Summit Rock in NYC. A small stipend will be provided. Apply here!
"WILLY'S ROCK"
Casting is currently underway for "Willy's Rock," a short film set in 1970s California about Willy and his friends, who come across a glowing rock that seems to have fallen from outer space. Young talent, aged 12–18, is wanted to play the lead and supporting roles of Willy, Jack, and Sheri. Rehearsals will take place in early August with shoot dates Aug. 10–12 in Los Angeles. Pay is $125 per day. Apply here!
Want to see even more gigs? We've got 'em in our Backstage casting calls!