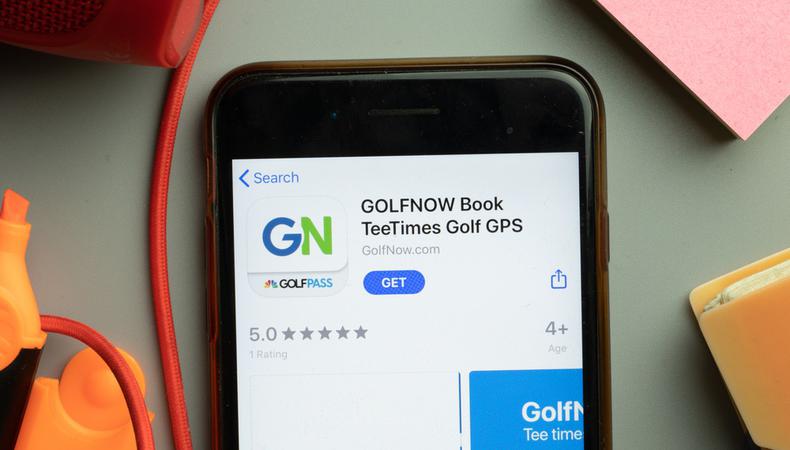 Tee up for today's top gigs! GolfNow is seeking real golfers for a promotional video. Plus, an Amika Holiday 2021 collection shoot, an indie dramedy, and a new TV pilot are casting talent.
GOLFNOW COMMERCIAL
Real golfers, aged 18–45, are wanted for a promotional video for the GolfNow app. Filming will take place on June 29 in Los Angeles. Pay is $800 for 10 hours of work. Apply here!
AMIKA HOLIDAY COLLECTION
Heat Makes Sense is seeking models, aged 18 and older, with acting experience for a photo shoot for Amika's upcoming Holiday 2021 collection. The shoot will take place over the week of July 7 in New York City. Pay is $250 for the day with meals provided. Apply here!
"SIMCHAS AND SORROWS"
"Simchas and Sorrows," an indie dramedy, is casting talent, aged 6 and older, for a wide variety of day player roles, as well as background roles that include Zumba class participants, wedding guests, hip Brooklynites, and more. Filming will take place during the final week of June and the third week of July in Brooklyn. Pay is up to $188 per day with credit and meals provided. Apply here!
NEW TV PILOT/MULTIMEDIA SHOW, BAD GUY
A male actor, aged 25–45, with martial arts experience is wanted to portray a bad guy in a video for a new TV pilot/multimedia show. Filming will take place at the end of June or early July in or around the Woodland Hills/L.A. area. Pay is $200. Apply here!