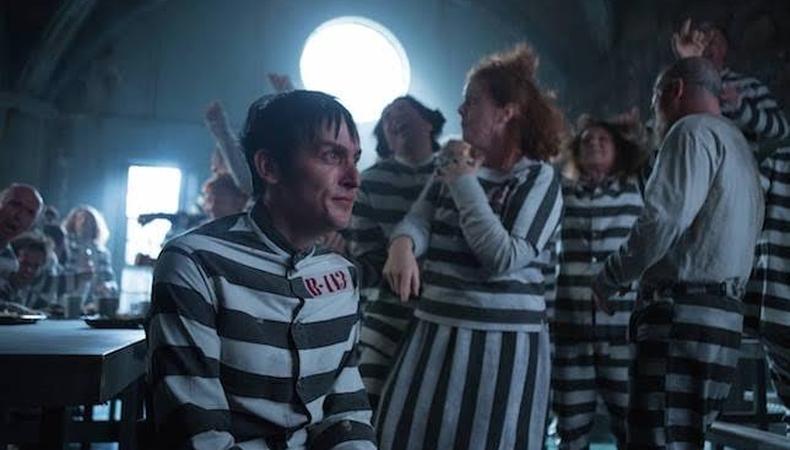 A new HBO show from writer/director Alan Ball, best known for the network' "Six Feet Under" and "True Blood," is currently searching for talented actors to play background roles in Portland. There are also opportunities for the popular Fox show "Gotham," the network's upcoming "The Gifted," and a serialized podcast in NYC!
"GOTHAM"
The Fox series "Gotham" is currently casting background actors for its fourth season. Non-union male and female talent aged 18–45 are needed to portray active, fit beachgoers. All actors should be okay with being in a bathing suit and/or being in water. The production shoots July 20 in Long Island, NY (a van from Manhattan is available). Pay is $88 per hours. Apply here!
"THE GIFTED"
Fox's upcoming superhero series "The Gifted" is seeking actors for recurring roles. Starring Colin Beaton and Amy Acker and based on Marvel Comics' X-Men franchise, the series is centered on an institute for mutants that battles to achieve peaceful co-existence with humanity. Male and female talent aged 18–70 is sought for recurring background roles throughout the first season. Shooting begins July 18 in Atlanta, GA. Pay is $68 per eight hours. Apply here!
UNTITLED SERIALIZED SCRIPTED PODCAST
A currently-untitled serialized podcast is looking for "strong actors with real voices" to play multiple roles. Male and female talent aged 18 and older are sought for the scripted production. VO-specific experience is not required. Recording begins in NYC in late summer 2017. Pay will be determined after casting. Apply here!
Want to see even more gigs? We've got 'em in our Backstage casting calls!