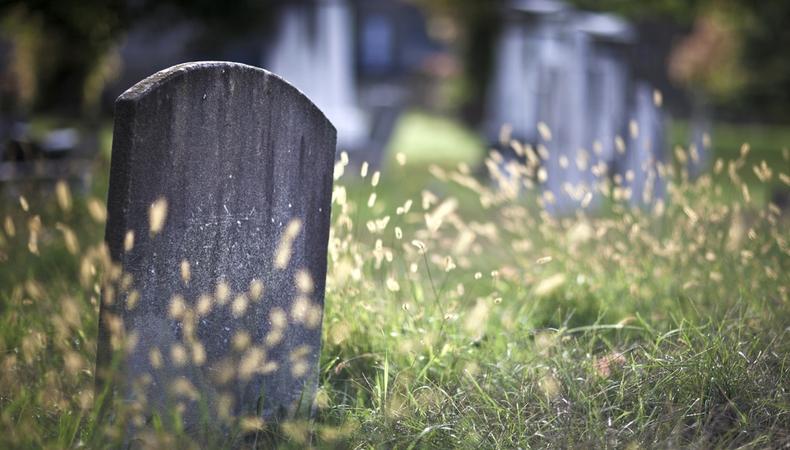 An Investigation Discovery documentary show and three more acting opportunities are on the docket today in Backstage's casting listings. Check out the gigs below!
"GRAVE SECRETS"
Red Marble Media is now casting a new show for the Investigation Discovery channel. "Grave Secrets" explores the stories of people whose tragic secrets led to—gasp!—murder. Seven lead and supporting roles are available for a shoot that will take place the week of June 27. This gig pays $100 or $200, depending on the role.
PROMO FOR TUTORING COMPANY
This promo about Premier Tutoring will consist of some basic tasks: teaching students or reading a book, for example. Shooting in Studio City, California, this gig is a quick and easy way to make some cash and get some on-camera experience. Check out the casting notice for more info!
MIRACLE THEATRE 2016–17 SEASON
Actors' Playhouse at the Miracle Theatre and its artistic director, David Arisco, are looking for talented triple threats for their upcoming season. The company is primarily looking to fill the roles of Elvis Presley, Jerry Lee Lewis, Carl Perkins and Johnny Cash in "Million Dollar Quartet;" Julie Jordan in "Carousel; and President Lyndon Baines Johnson in "All The Way." Rehearsals and performances will take place in Coral Gables, Florida.
"MTV'S ARE YOU THE ONE?"
The fifth season of this hit MTV show—where contestants attempt to find love and a million dollar prize at the same time—is looking for men and women in their early twenties to participate. This gig shoots in Burbank, California in October. Who knows? You could also find your "perfect match."
Want more? Check out our audition listings!
Looking for acting advice? Watch this video: