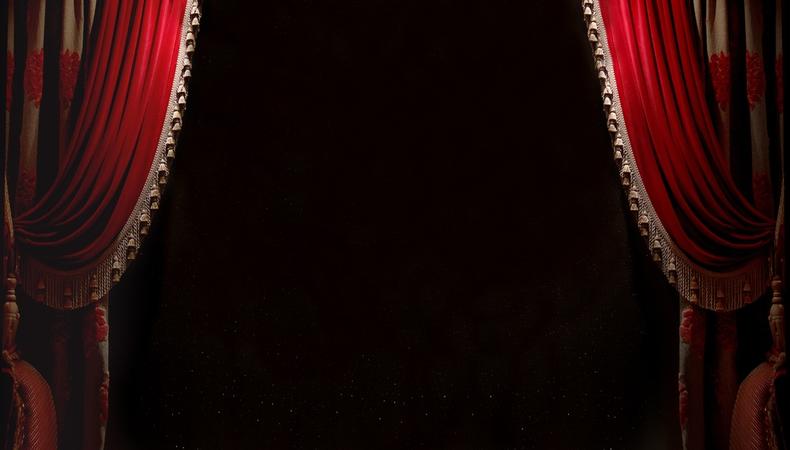 The Arvada Center for the Arts and Humanities is seeking talent for its production of "The Great Gatsby." The auditions, rehearsals, and production will be held in Arvada, Colo.
"The Great Gatsby" tells the story of a young, mysterious millionaire, Jay Gatsby, and his love for Daisy Buchanan.
This is a paid gig, and all roles are being cast. Auditions will be held Tuesday, Feb. 10.
For more details, check out the casting notice for "The Great Gatsby" here, and be sure to check out the rest of our audition listings!