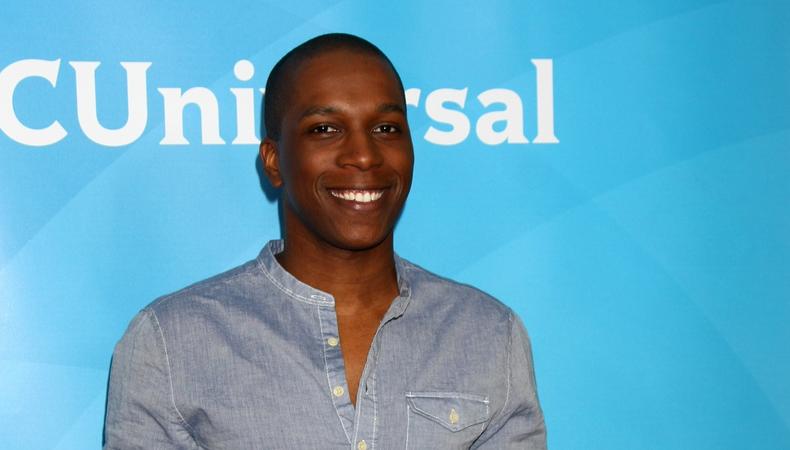 Don't miss any of the great gigs available across the country today! The upcoming biopic "Harriet," starring Cynthia Erivo and Leslie Odom Jr., is holding an open casting call in Virginia for speaking and background roles. Plus, another feature is casting a lead role, an app video needs leads, and a fragrance is seeking models of all backgrounds and body shapes.
"HARRIET," OPEN CALL
"Harriet," a biopic about Harriet Tubman starring Cynthia Erivo and Leslie Odom Jr., is now holding an open casting call for people with interesting, expressive faces that fit naturally into the Civil War time period. Talent, aged 1 and older (including twin boys, aged 10–12 and 16–18), is wanted for background and speaking roles in the film. The casting call will be held on Sept. 15 in Richmond, Virginia. Filming will begin on Oct. 8. Some pay will be provided. Apply here!
"THE GARDEN"
Casting is underway for "The Garden," a feature film about a group of friends in their mid-twenties who face the turning point in their lives when each of them must choose the path their future will take. Male talent, aged 18–26, is wanted to play the roles of Christian and Casey. There will be an open casting call on Sept. 29 in New York City. Fiming will take place over the next four months, primarily on weekends, in NYC and New Jersey. Pay is $125 per day for leads, with meals and producer credit provided. Apply here!
"SPECDRUMS"
A female actor, aged 18–29, is now wanted for a lead role in "Specdrums." The role will involve some brief dancing. There is also a lead role for a male actor, aged 18–30, who will be on a bus tapping various objects. The video will shoot from Oct. 15–17 in NYC. Pay is $800 for the video and stills. Apply here!
SCENT REPUBLIK, SOCIAL MEDIA SHOOT
Scent Republik, a fragrance brand from the U.K. preparing to launch in the U.S., is now casting models for photo and video shoots. Female talent, aged 15–27, of all backgrounds and body shapes are wanted for the shoots. Filming will take place on Oct. 4 in Venice Beach, California. Pay is $100, with food and a copy provided. Apply here!
Want to see even more gigs? We've got 'em in our Backstage casting calls!