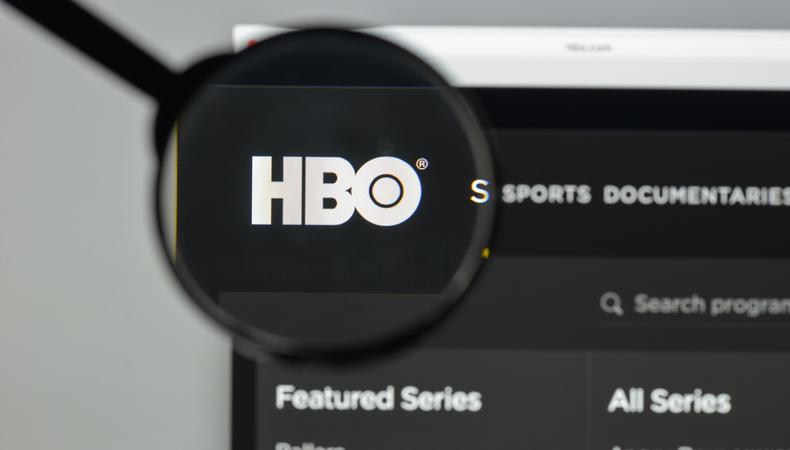 Don't miss any of today's top gigs! Get in with the Roy family as a background actor on the hit HBO series "Succession." Plus, a Moroccanoil shoot, an industrial video, and a feature-length comedy are casting talent.
"SUCCESSION," FEATURED BG ROLES
The hit HBO series "Succession" is continuing its search for background actors for its upcoming third season. Union and nonunion actors, aged 18 and older, are wanted for several featured roles, including jazz musicians, secret service members, and more. COVID-19 tests will be required ahead of work on March 27 and 28 in Queens, NY followed by work over multiple dates in March and April in New York City. Pay is $165 for 10 hours of work with union rates applicable to union members. Apply here!
MOROCCANOIL SHOOT, HAIRSTYLING MODELS
Moroccanoil is casting two female hairstyling models, aged 18 and older, for an upcoming shoot. Talent will work on April 7 in NYC. Pay is $300. Apply here!
COMMERCIAL/INDUSTRIAL, FEMALE VOICEOVER
Fifteen4 is casting talent for a commercial/industrial video to be used on a client website, social media channels, tradeshows, and conferences. A female voiceover actor, aged 30–50, with a British, New Zealand, South African, or similar accent is wanted for the project. Recording will take place remotely by March 29. Pay is $500–$700. Apply here!
"SUNDAY BRUNCH"
Join the cast of the feature-length comedy "Sunday Brunch." Talent, aged 20–49, is wanted for several lead roles in the film, which follows a disparate group of gay male friends who were once close but lately have begun to drift apart. Filming will take place on May 2–19 in Moderna, New York. Pay is $200 per day with lodging and meals covered. Apply here!