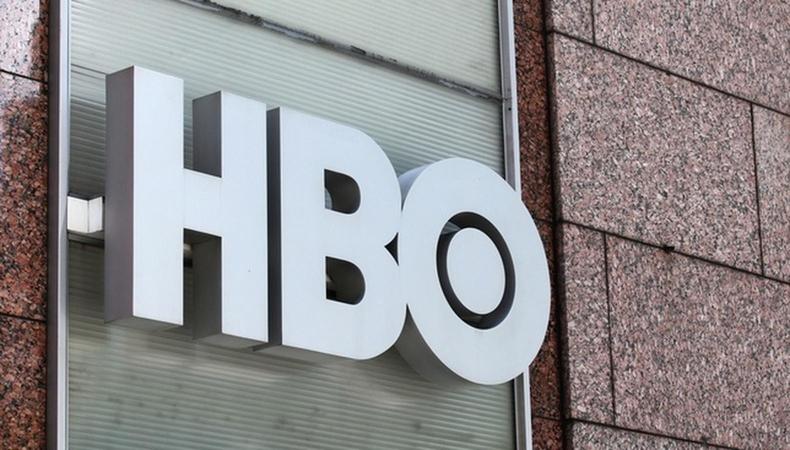 Start your week on the right foot with the great gigs in today's casting roundup, including an opportunity to appear on the hit HBO series "The Deuce." Plus, a production of "An American in Paris" needs dancers and a TV series and pilot are casting major roles.
"THE DEUCE" SEASON 3
The hit HBO series "The Deuce," starring James Franco and Maggie Gyllenhaal, is continuing its background casting for its third season. Female actors of color, aged 18–30, are wanted to play prospective sex workers in featured background roles. No visible tattoos will be permitted. Talent must be comfortable working around atmospheric smoke. There will be a fitting on April 9 and filming will take place on April 10 in New York City. Pay is $165 for 10 hours of work. Apply here!
"AN AMERICAN IN PARIS"
The classic musical "An American in Paris" is looking for dancers, aged 18–40, for several lead and ensemble roles, including Jerry and Lise. Talent must be skilled in ballet, partnering, tap, and musical theater styles. There will be an Equity Chorus Call in Chicago, Illinois, on April 11. Rehearsals begin on Jan. 6, 2020, and the show will run from Jan. 31–March 29 in Oakbrook Terrace, Illinois. Pay is $782 per week. Apply here!
UNTITLED TV SERIES
Join a currently-untitled TV series about a group of teenagers who, after a mysterious murder, slowly unveil the macabre history of their town and discover the dark secrets their families have been hiding. Native American talent, aged 18–24, is wanted for two recurring guest roles. The production is also seeking Native American writers, aged 18 and older. Filming will take place in San Francisco, California with dates and pay TBD. Apply here!
"FLIP HUNTER"
The pilot "Flip Hunter" is seeking white female talent for a sidekick role. Talent, aged 30–40, will play an assistant. Experience in sales or real estate is a plus. Filming dates are TBD in New York City and Long Island, New York. Pay is $250 per day. Apply here!