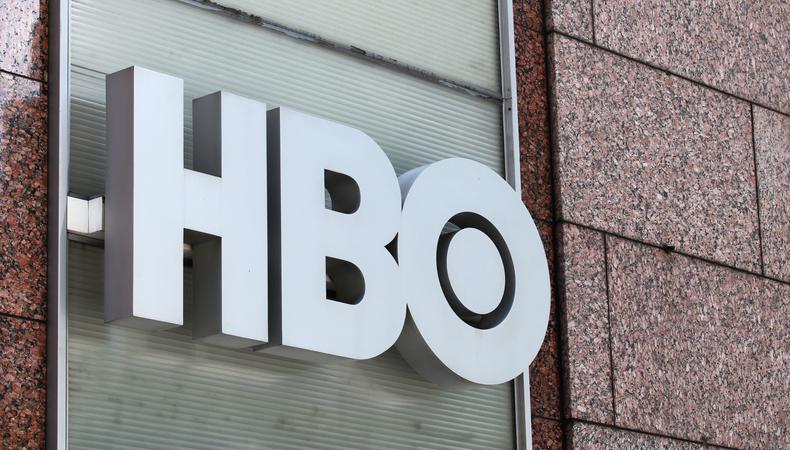 Today's casting roundup features lots of great gigs! The new HBO series from "Downton Abbey" creator Julian Fellowes is seeking women for background roles. Plus, a studio feature and a two-act World War II play are casting starring roles, and a BuzzFeed game video is seeking real parent-child teams.
"THE GILDED AGE"
Background casting has begun for the new HBO series "The Gilded Age," created by "Downton Abbey" creator Julian Fellowes. White female talent, aged 18 and older, is wanted to portray 1880s-era maids and house staff. Talent must be comfortable working around smoke and wearing corsets and multiple layers. Talent must have natural hair colors and longer hair lengths. Fittings and etiquette training will begin in February, followed by filming through September in New York City. Pay is $174 per eight hours of work. Apply here!
UNT. STUDIO FEATURE
FM Casting is seeking a male Latino or Hispanic actor, aged 18–28, to play a lead role in an untitled studio feature film about Hollywood in the 1920s. Filming will take place from July to October in Los Angeles, California. Pay is TBD. Apply here!
Greenlit: HBO Sets its 'Game of Thrones' Prequel Series + 'You,' Is Renewed
"WAR STORIES"
"War Stories," a two-act play set in World War II in NYC, is casting talent for principal roles. Two white actors, aged 20–25, are wanted to play the starring characters, Ruth and Nat. The actor playing Ruth must be able to sing and play acoustic guitar. Additionally, a white male actor, aged 40–50, is wanted for the supporting role of Murray. There will be auditions by appointment on Feb. 12 and 14 in NYC. Rehearsals will take place in April followed by performances from May 7–24 at the Tank Theatre. Pay is $1,500. Apply here!
"BLACK CARD REVOKED," BUZZFEED
BuzzFeed is looking for actors for " Black Card Revoked," a new video for its Cocoa Butter brand. Real parent-child duos, aged 18 and older, are wanted to participate in the game. Filming will take place in early February in L.A. Date and pay is TBD. Apply here!