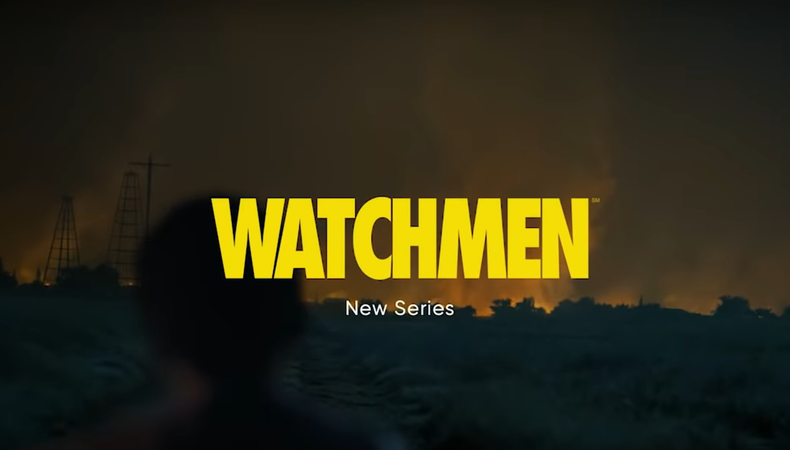 Don't miss any of the great gigs in today's roundup, including an opportunity to join HBO's upcoming "Watchmen" pilot. Plus, a feature film starring David Oyelowo and Rosario Dawson needs background actors and stand-ins, grab a long-term gig with GoNoodle, or star in a Boys & Girls Club commercial.
"WATCHMEN"
HBO's upcoming "Watchmen" pilot is seeking background actors, aged 18 and older, to portray parade attendees in an upcoming shoot. Filming will be on April 28 in Griffin, Georgia. Pay is $150 for 12 hours of work. Apply here!
"THE WATER MAN"
Background actors and stand-ins, aged 10 and older, are wanted for "The Water Man," a feature film starring David Oyelowo and Rosario Dawson about a boy who goes out on a quest to find a mythic figure with healing powers in order to save his ill mother. Filming will begin in mid-May in Portland, Oregon. Background actors will be paid $12 per hour for 12 hours minimum, and stand-ins will be paid $175 per day. Apply here!
GONOODLE, BFF COMEDY DUO OR TRIO
Join a promo video for GoNoodle, a platform for kids in school and at home that offers hundreds of short movement and mindfulness videos. Female musical comedy duos or trios, aged 18–25, are wanted to sing, dance, and improvise in the first promo. Production is ideally seeking a group that has at least one Latina member that is fluent in Spanish. There will be auditions by appointment from April 29–May 3 in New York City. Filming for the first video will take place in June and additional videos will film over the next three years. Pay is $750 plus 10 percent for the shoot and $200 for rehearsals and vocal recording days. Apply here!
BOYS & GIRLS CLUB COMMERCIAL
Boys & Girls Club is seeking talent for a commercial in which a teen boy drops out of high school in his senior year because his family is pressuring him to work and help pay bills. Black actors, aged 35–45, are wanted for the commercial which will shoot on April 28 in Aiken, South Carolina. Pay is $100. Apply here!