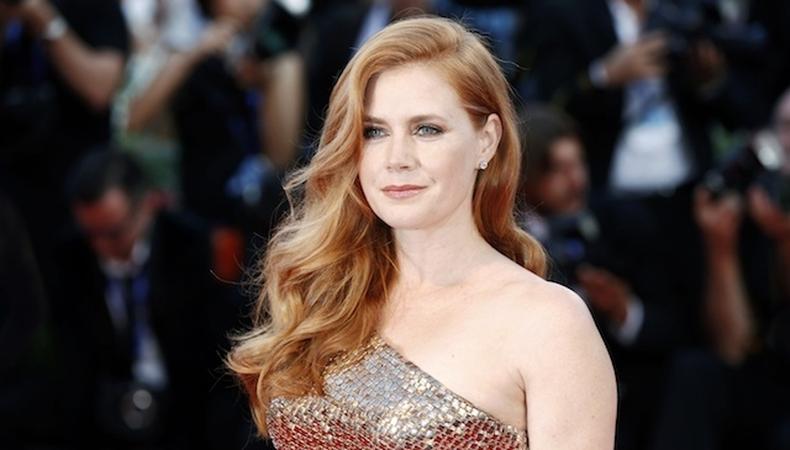 Today's casting roundup consists of projects both new and timeless. HBO's upcoming series "Sharp Objects," which will thrillingly star Amy Adams, is casting background in Atlanta. We also have a nonunion production of a Shakespeare classic and more gigs nationwide you don't want to miss!
"SHARP OBJECTS"
HBO's anticipated new series "Sharp Objects," starring Oscar nominee Amy Adams, is casting background for an upcoming shoot. The project will depict "a reporter [who] confronts the psychological demons from her past when she returns to her hometown." Talent aged 18–80 is needed for shooting which will begin June 19 in Atlanta, Georgia. Some pay will be provided.
"MISSED CONNECTION"
Casting is underway for "Missed Connection," a commercial "for a company that specializes in targeted digital advertising." A female actor aged 18–30 is needed for a leading role, while male and female talent aged 18–60 is sought for background. The spot will shoot June 9 in New York City. The lead will be paid $1,250 (and must agree to full buyout terms), while background will be paid $125.
"40 NORTH"
Waldron Casting seeks background actors for "40 North," a miniseries. The team seeks male and female talent aged 30–70 to depict upscale restaurant patrons (who are comfortable working in atmospheric smoke). Production is set for June 5 in New York City. Pay will be $121/10 hours.
"A MIDSUMMER NIGHT'S DREAM"
The Northern California Renaissance Faire is casting nonunion talent for its upcoming production of William Shakespeare's "A Midsummer Night's Dream." Actors are needed for several lead and supporting roles, for the run slated for Sept. 16–Oct. 15 outside of Hollister, California. Some actors will receive a stipend.
Want to see even more gigs? We've got 'em in our Backstage casting calls!