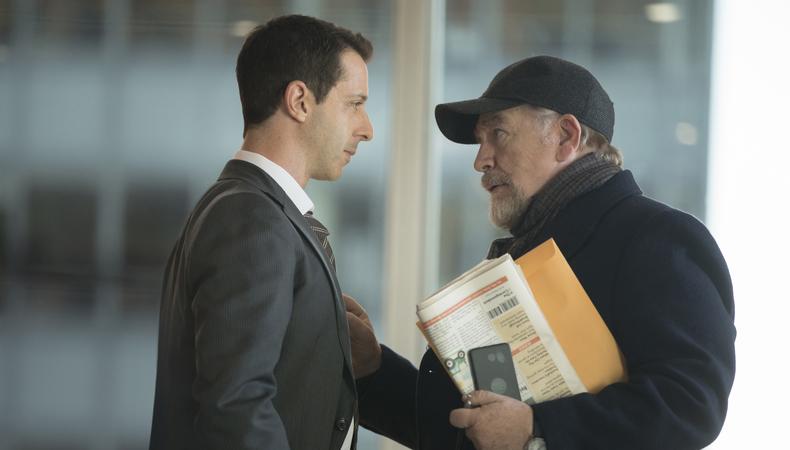 In today's roundup, the new HBO series "Succession" is looking for extras to play college students, faculty, and political speech spectators, shooting in New York City early next month. Also, be the next Magic Mike as part of the Magic Men Live touring production, join a play about religion and future turmoil, or pick a character for a commercial about Discover's credit tracker.
"SUCCESSION"
HBO's new series "Succession," which follows the story of a fictional dysfunctional American global-media family, is seeking actors for background roles. Male and female talent, aged 18 and older, are wanted to portray political speech spectators, college faculty, and students. The production will shoot Feb. 1 in NYC. Pay is $143 for 10 hours of work. Apply here!
MAGIC MEN LIVE TOUR
Magic Men Live, an adult-themed touring production, is currently seeking male talent, aged 21–30, to join the production. Talent must have strong dance ability, exceptionally fit physiques, and be comfortable stripping and being in contact with fans. Rehearsals will be held in Michigan in late January. Pay averages $1,000–$2,500 per week, plus bonuses. Apply here!
"INSANITY"
"Insanity," a play that deals with turmoil and religion in the future, is now casting principal roles. A male actor, aged 25–43, is sought to play the lead role of Boston, a once-prominent professor sent to an asylum for teaching a radical school of thought. There is an additional lead role for a female actor, aged 23–50, to play Dr. Patricia Fey, a well-experienced specialist in psychological matters. Additionally, there are supporting roles for talent, aged 20–45. "Insanity" will rehearse in late September and runs in early November in Seattle, Washington. Pay starts at $150. Apply here!
"KEEPING SCORE"
"Keeping Score," a comedic online video commercial promoting Discover's credit checking system, is seeking several actors for lead character roles. Male and female talent, aged 25–38, are wanted for the production, which shoots Feb. 13–14 in NYC. Pay is $200–$250, plus expenses. Apply here!
Want to see even more gigs? We've got 'em in our Backstage casting calls!