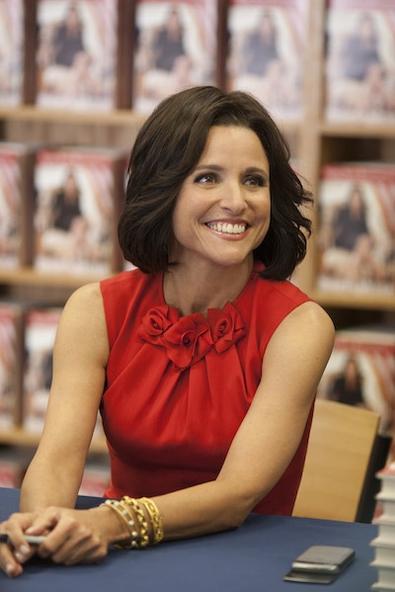 HBO is currently seeking talent for background and principal roles on the show "Veep" starring Julia Louis-Dreyfus, Anna Chlumsky, Tony Hale, and Matt Walsh.
Both union and nonunion roles are being cast for Season 4 of "Veep," which will begin shooting towards the end of the summer. Submissions are being sought from Baltimore, Md.
For more details, check out the casting notice for "Veep" here, and be sure to check out the rest of our audition listings!