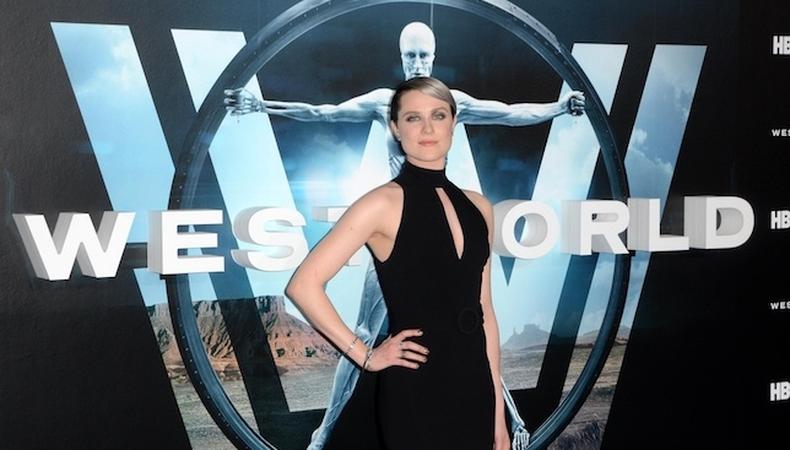 In today's casting roundup, you have the opportunity to join HBO's smash hit series "Westworld," shooting this month, in a background role! There are also roles available in a silent student film, ABC's "Kevin (Probably) Saves the World," and a local, Miami-based commercial!
"WESTWORLD"
Join season two of the critically-acclaimed HBO series "Westworld," starring Evan Rachel Wood, Anthony Hopkins, Thandie Newton, and Jeffrey Wright. Male and female talent of all ages and ethnicities are wanted for a wide variety of background roles. The production is specifically seeking Native Americans, Chinese men and women, Western men, and women and military types. Shooting will take place in late October in southern Utah. Some pay will be provided. Apply here!
"INTERFERENCE"
Casting is currently underway for "Interference," a short student comedy that will focus on "the codependent relationship between a young woman and her mother, who comes over to meddle with her daughter's Saturday night date." This will be a silent film with no dialogue and will be screened in December at the Feirstein Graduate School of Cinema in Brooklyn, New York. A female actor, aged 45–65, is wanted to play Tina, the mother. The shoot will take place Oct. 21 in Crown Heights, New York. Pay is $100 per day, with meals, snacks, and transportation to and from the shoot provided. Apply here!
"KEVIN (PROBABLY) SAVES THE WORLD"
Casting continues for the upcoming ABC series "Kevin (Probably) Saves the World," starring Jason Ritter as "a down-on-his-luck man…tasked by God with a mission to save the world." Male actors, aged 65 and older, are wanted to portray senior citizens in background roles. The production is specifically looking for talent who can draw. The shoot will take place on Oct. 23 in Atlanta, Georgia. Pay is $68 for eight hours of work. Apply here!
LOCAL COMMERCIAL
A Miami company is currently seeking talent for a local commercial. Hispanic or Latinx male and female talent, aged 12–50, are wanted to play a mother, father, and son in the commercial. There is also a lead role available for a female actor, aged 30–60, to portray a doctor. The commercial will shoot Oct. 19–21 in Miami, Florida. Pay is $150–$350. Apply here!
Want to see even more gigs? We've got 'em in our Backstage casting calls!