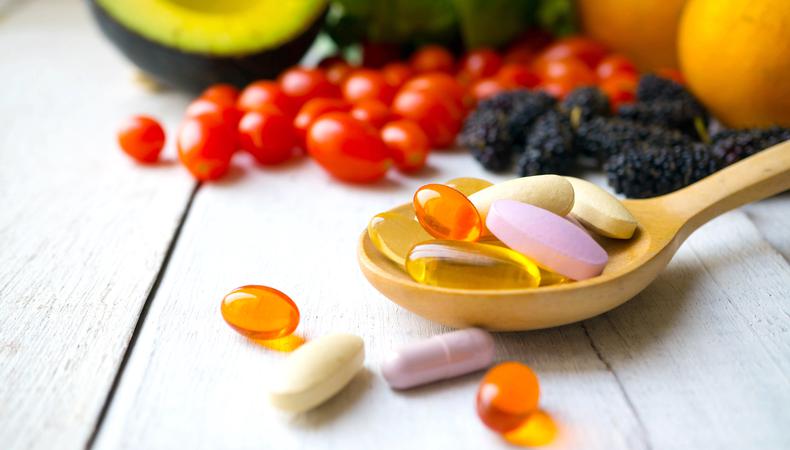 Find your next gig in today's casting roundup! A health supplement brand, a mockumentary feature film, and a short sports-centered film are all casting.
HOLISTIC FOOD & SUPPLEMENT BRAND SHOOT
Casting is underway for talent for promotional photos for a health supplement company. Two Middle Eastern or Indian actors, aged 25–50, are wanted to play a husband and wife in the shoot, which will be held over one day in August in Upstate New York. Pay is $300. Apply here!
CONFIDENTIAL MOCKUMENTARY FEATURE
A mockumentary-style project is seeking an English-speaking actor and a Spanish-speaking actor, both aged 25–45, to play reporters for direct-to-camera newscasts. Filming will take place over a weekend in Los Angeles, California. Pay is $630 per day. Apply here!
"T ALEXANDER"
Join the cast of "T Alexander," a short film about a basketball scholar who pursues her dream of becoming an actor while parenting her son with her high school sweetheart. Talent, aged 18–75, is wanted for leads and supporting roles. Many roles require basketball proficiency. Rehearsals will take place in early September followed by filming on Sept. 18 in San Bernadino, California. Pay is $200 with meals and credit provided for the four primary roles. Day players will only receive meals and credit. Apply here!