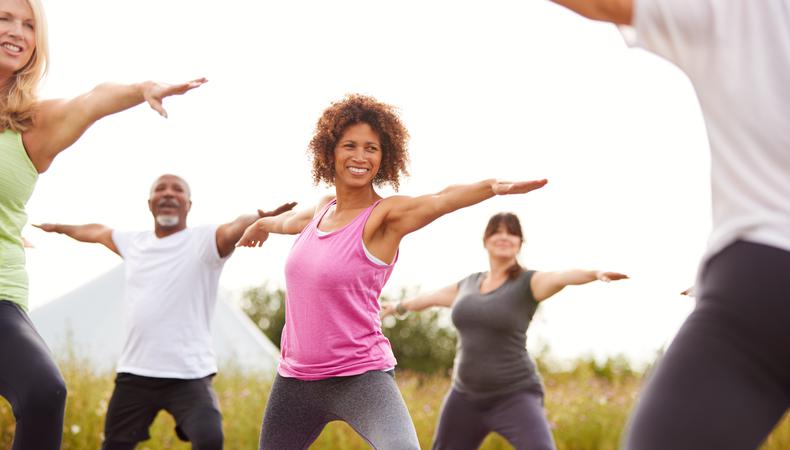 Find your next great gig in today's roundup! A health and wellness brand is seeking a social influencer for a global work-from-home gig. Plus, become a spokesmodel and podcast host, play a supporting role in a dystopian short thriller, or star in a female-led comedy feature.
HEALTH & WELLNESS BRAND AD
Casting is underway for a work-from-home opportunity for a health and wellness brand social media ad. A health and wellness influencer, aged 25–60, with experience in fitness, food/nutrition, mindfulness, body positivity, health, and/or psychology is wanted. Work will take place remotely. Pay is $400. Apply here!
COMMERCIAL AND ONGOING PODCAST HOST
USWeb is seeking a spokesmodel for commercials, onsite videos, and ongoing podcast hosting work. A female actor, aged 18–40, is wanted. The initial shoot will take place in June on dates TBD in Las Vegas, Nevada. Pay is $500–$2,000 per month with travel expenses and a per diem provided for onsite work. Apply here!
"GARDENIA"
Join the cast of "Gardenia," a dystopian thriller short film. A male actor, aged 35–45, is wanted to play a supporting role, the husband of the lead character. Filming will take place on July 11–14 in Pomona, California. Pay is $100 for one day of work. Apply here!
UNTITLED COMEDY FEATURE FILM
Casting is underway for an untitled comedy feature film about the crazy adventures of a group of wild party moms and struggling women hustling to survive. Three female actors, aged 18–65, are wanted to play three lead roles. Filming will take place in Los Angeles, California, and Las Vegas on dates TBD. Pay is $500 per day plus overtime and travel provided. Apply here!
Looking for remote work? Backstage has got you covered! Click here for auditions you can do from home!