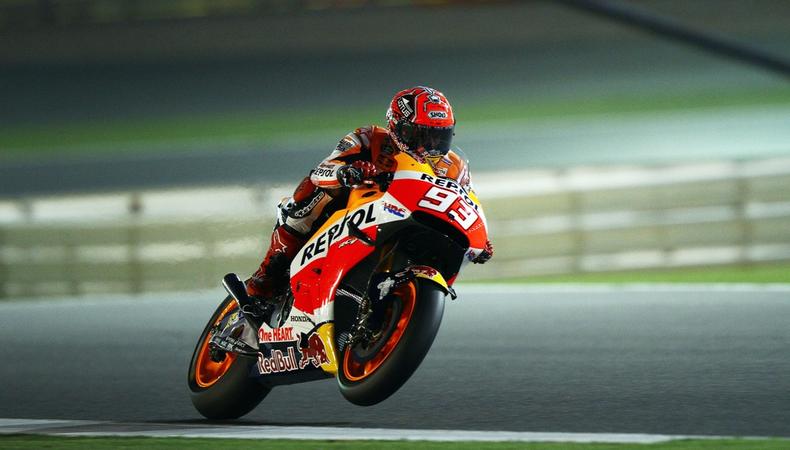 Put the pedal to the metal and race to get the major gigs in today's roundup! Model in the promotion for the upcoming Red Bull Grand Prix in Austin, Texas. Plus, Club Cumming is seeking actors to play in an immersive version of "Hamlet," an experienced mascot is needed for a national campaign, and product models are wanted for a new line of Energizer electronics.
RED BULL GRAND PRIX AUSTIN, TX PROMOTIONAL MODEL
The upcoming MotoGP race in the Red Bull Grand Prix is now hiring promotional models for a client. Female talent, aged 19–36, with high energy and engaging personalities are wanted for the gig. Talent will work April 20–22 in Austin, Texas. Pay is $600 for the three days of work. Apply here!
"HAMLET"
Join the cast of an immersive, musical version of "Hamlet" at New York City's Club Cumming, owned by actor Alan Cumming. The production will combine "queer cabaret with classic theater in an edgy family drama about death, depression, and the demons that haunt us." A male-identifying, bisexual performer, aged 26–36, is wanted to play the lead role of Hamlet. Talent must be comfortable singing, and piano ability is a plus. There is also a role for a trans woman and/or drag performer, aged 25–35, to play Rosencrantz. Rehearsals will begin ASAP in Brooklyn Heights, New York, and the production runs April 14, 21, and 28 at Club Cumming. A $200 stipend will be provided. Apply here!
"SAVE THE MASCOTS"
An actor is currently sought to play the role of a mascot on set for DoSomething.org and CVS Health's "Save the Mascots" campaign. No range or gender is specified for the role, but the actor must have experience being a mascot and must be extremely animated and able to physically improvise and interact with another person. The video will shoot on March 23 in Los Angeles. Pay is $400. Apply here!
ENERGIZER CONNECT VIDEO
Casting is underway for models for a video for Energizer Connect, a new line of home automation products, such as smart cameras, plugs, lights, and sensors. Cis or trans talent, aged 19–52, is wanted to interact in the video with the Connect devices or the Connect app on their smartphones. Shoot dates will be in the New York and New Jersey area and are currently TBD. Pay is $100 per day. Apply here!
Want to see even more gigs? We've got 'em in our Backstage casting calls!