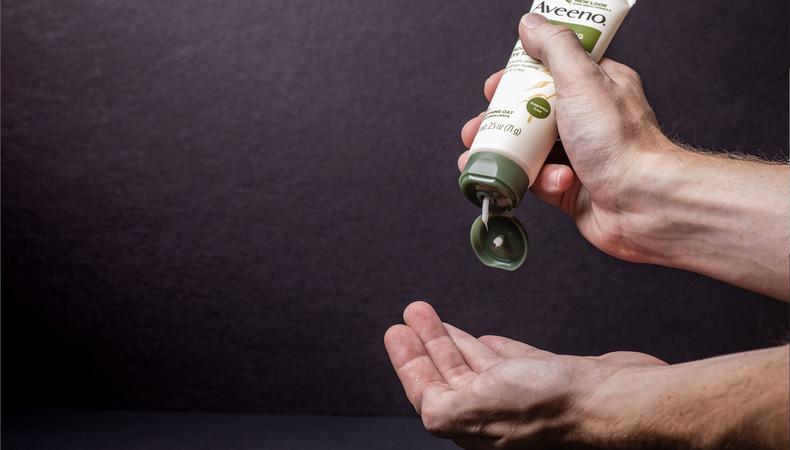 Don't miss any of today's top gigs! A 1950s-set psychological thriller is casting several roles, including its lead. Plus, a high-paying Aveeno commercial, a News Literacy Project PSA, and a Showtime series are casting now.
"Details"
Casting is underway for "Details," a 1950s-set psychological thriller about a young female artist who receives a visit from a mysterious art collector, and a murderous puzzle begins to come together in a way neither one expects. Actors, aged 18 and older, are wanted for a variety of roles, including the lead role of Elizabeth. Filming will take place in March and April in the Boston, Massachusetts, area. Pay is TBD (undisclosed by the production).
Want this gig? Apply here!
Aveeno Commercial, Babies and Parents
Parents (dual or single) and their babies, aged 6–10 months, are wanted for an Aveeno commercial. The production is specifically seeking Black, Latinx, or biracial babies with eczema. Filming will take place on Dec. 7–9 in the Chicagoland area. Pay is $712 per person with usage ranging from $1500–$5000.
Want this gig? Apply here!
Elevator PSA
The News Literacy Project is seeking talent, aged 18–70, for an upcoming PSA shoot. Filming will be on Nov. 30 in New York City. Talent will be paid the SAG PSA Scale rate.
Want this gig? Apply here!
"Three Women," Movie Goers
The upcoming Showtime adaptation of "Three Women" is seeking non-union talent, aged 25–55, to portray moviegoers in background roles. Mandatory COVID-19 testing will take place on Dec. 3 for fitting on Dec. 5 (or Dec. 6 for Dec. 7 fitting) in Long Island City, Queens. An additional COVID-19 test will be held on Dec. 9 with the shoot taking place on Dec. 10 in the Poughkeepsie, New York, area. Pay is $182 for 10 hours of work.
Want this gig? Apply here!