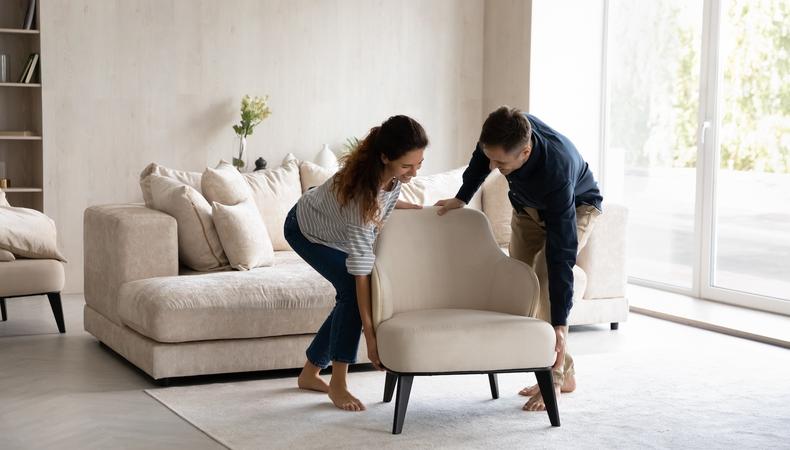 Experienced print models are wanted for a high-paying home furnishing company shoot. Plus, a revenge-fueled web series, an Il Makiage makeup shoot, and a Columbia Sportswear video are casting talent today.
Attractive Commercial Print Models
Print models, aged 25–75, are wanted for a shoot for a home furnishing company. Talent will work one day between Oct. 25–Nov. 1 in the Syracuse, New York, area. Pay is $3,350–$3,800 plus a travel fee up to $425 and hotel accommodations provided.
Want this gig? Apply here.
"Rebirth: The Revenge of Billionaire's Wife"
Casting is underway for "Rebirth: The Revenge of Billionaire's Wife," a scripted drama/romance web series about a woman who is murdered by her fiancé and is surprisingly reborn and teams up with a playboy to exact revenge. Actors, aged 18–65, are wanted for various roles in the project, including the starring role of Guinevere. Rehearsals and filming will begin in October in Los Angeles, with principal photography scheduled to begin on Oct. 9. Pay is $75–$300 per day for up to six days of work with copy, credit, and meals provided.
Want this gig? Apply here.
Makeup Video Shoot
Il Makiage is seeking female content creators, aged 18–65, to showcase makeup products in a social media shoot. Casting will take place on Oct. 5–6 in New York City, followed by shoots on Oct. 18–20 in NYC. Pay is $2,000 for two days of work, with coffee/snacks provided on set.
Want this gig? Apply here.
Columbia Sportswear Video Ad
Cast Iron Studios is seeking Bay Area female hikers, aged 18 and older, are wanted for a video ad for Columbia Sportswear. No previous acting experience is necessary. Production is especially seeking talent who volunteer for environmental/conservation groups and/or women-centered groups that promote hiking. Talent will work in late October in San Francisco, California. Pay is $1,200 for eight hours of work.
Want this gig? Apply here.