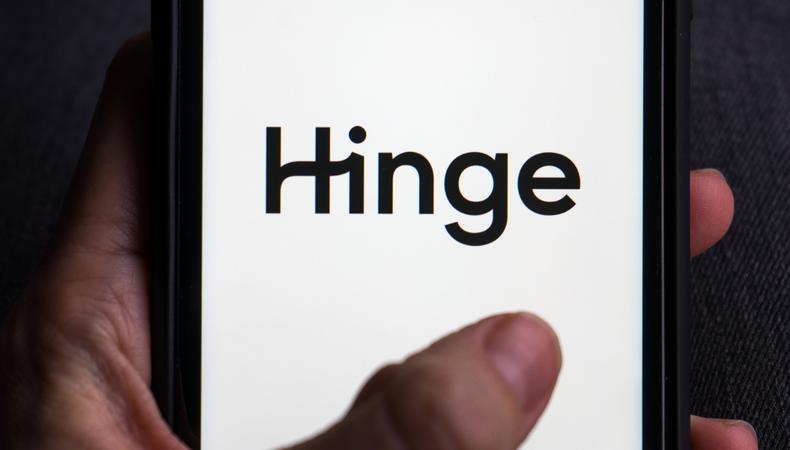 Check out the great gigs in today's roundup! Hinge is looking to pay you for your ghosting stories for an upcoming podcast. Plus, host a late-night talk show for Scary Mommy or an online show interviewing entrepreneurs, or play God at Delaware Theatre Company.
HINGE PODCAST ABOUT GHOSTING, UNSCRIPTED
Hinge is seeking stories from talent, aged 18–45, for an unscripted podcast about ghosting. Production will take place in April or May in Los Angeles, California on dates TBD depending on the current situation. Pay is $400 with travel and accommodations provided. Apply here!
ONLINE SHOW HOST (LIVESTREAM FROM HOME)
Delack Media Group is looking for an outgoing white female host, aged 35–48, for an online live-streaming show interviewing entrepreneurs. Production will begin in the next two weeks remotely. Pay is $200 per day. Apply here!
Discover the latest casting news here!
LATE NIGHT TALK SHOW HOST, SCARY MOMMY
Scary Mommy is seeking a host for a new late-night talk show to be aired on broadcast television and social media. A female host, aged 24–35, with a comedy and improv background is wanted. The production is specifically seeking real moms at this time. Filming will begin in May or June. Pay is $6,000 per four episodes. Apply here!
DELAWARE THEATRE CO. 2020–21 SEASON
Delaware Theatre Company is casting talent for its 2020–21 season, including "An Act of God," "The Lifespan of a Fact," "Plaid Tidings," "Brighton Beach Memoirs," and "Other World." Equity actors, aged 18 and older, are wanted for principal roles in all productions. First rehearsals will begin on Aug. 25 and performances will run through May 9, 2021, at the Delaware Theatre Company in Wilmington, Delaware. Pay is $717 per week. Apply here!