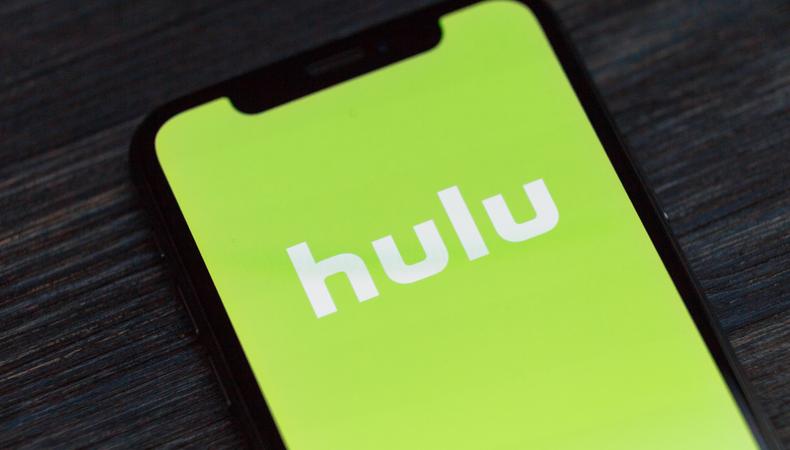 In today's casting roundup, throw out your line to play a fisherman in the upcoming Hulu series "Daylight Daycare." Plus, a pair of student films are casting major roles and Boot Barn is seeking an actor for a West Coast event.
HULU'S "DAYLIGHT DAYCARE"
Background casting is underway for the Hulu series "Daylight Daycare." Fit Asian male actors, aged 18–59, are wanted to play burly fishermen. Talent must be comfortable with atmospheric smoke. Filming will take place on Nov. 25 on Long Island, New York. Pay is $174 for eight hours of work. Apply here!
"ASI (ARTIFICIAL SUPER INTELLIGENCE)"
Casting is underway for "ASI (Artificial Super Intelligence)," an Afrofuturist student short film about Artificial Super Intelligence based in the year 2050. Black and Latinx actors, aged 18 and older, are wanted for several lead roles in the film. Rehearsals will begin in December at Steiner Studios in New York City. Filming will take place from Jan. 24–Feb. 16. Pay is $50–$125 per day depending on the role. All actors will be paid $50 per half-day of rehearsals. Apply here!
"PASSAGE"
Join the cast of "Passage," a sci-fi thriller student short thesis film about three anthropology students who try to understand exactly what happened on a recent cave expedition struck by tragedy. A male actor, aged 44–65, is wanted to play a supporting role in the film. There are also day player roles available, one for a female actor, aged 7–12, and one for an actor of any gender, aged 23–35. There will be auditions by appointment on Nov. 24 in Boston, Massachusetts. Rehearsals will take place in early December followed by filming on Jan. 25–26, Jan. 31–Feb. 1, 8, and 21–23. Pay is $100 per day with meals and a potential travel stipend provided. Apply here!
BOOT BARN HOLIDAY PARTY
A white actor, aged 80 or older, is wanted to play an old New York man for a Boot Barn Holiday Party event. The gig will work in Irvine, California on a date TBD. Pay is $300 for four hours. Apply here!