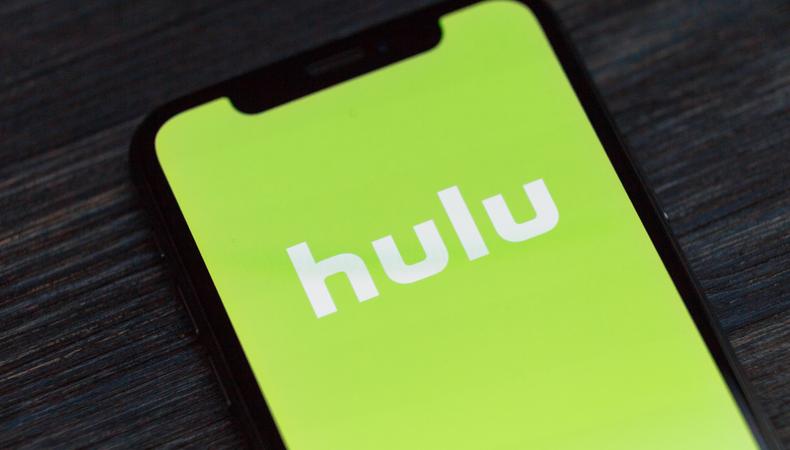 In today's casting roundup, leap to the top as a background ballet dancer or a photo double in Hulu's "Daylight Daycare." Plus, a fitness equipment company and a motorcycle VR product company are casting commercials while a series drama is looking for its leads.
"DAYLIGHT DAYCARE"
Casting is underway for "Daylight Daycare," a Hulu TV series. An experienced ballet teacher, aged 25–55, and experienced ballet dancers, aged 6–8, are wanted for background roles. Additionally, a black female actor, aged 18 or older, is needed for photo double work. Filming will take place between Jan. 9–22 in New York City. Pay is $184–$204 for eight hours of work. Apply here!
POWER PLATE PHOTO AND VIDEO SHOOT
Power Plate is seeking two models, aged 18–60, for a fitness equipment photo and video shoot that will take place during the first week of February in Chicago, Illinois. Pay is $400 per day. Apply here!
How to Get in the Room With the CDs Behind 'The Act' + 'The Handmaid's Tale'
MOTORCYCLE VR COMMERCIAL
Join the cast of an online commercial for Eye-Lights, a company with a VR product attached to a helmet that displays driving instructions, maps, speed, and more for use on a motorcycle. A female model-motorcycle rider, aged 18–35, is wanted. Filming will take place on Jan. 10 in Las Vegas, Nevada. Pay is $400–$600. Apply here!
"THE RIVALRY"
Join the cast of "The Rivalry," a drama about two rival men competing in their business and personal lives. Male talent, aged 18–50, is wanted for three lead roles in the project. Talent must be comfortable with simulated sexual situations and kissing onscreen. Filming will take place in Chicago and Los Angeles, California. Pay is $125–$250 per day. Apply here!