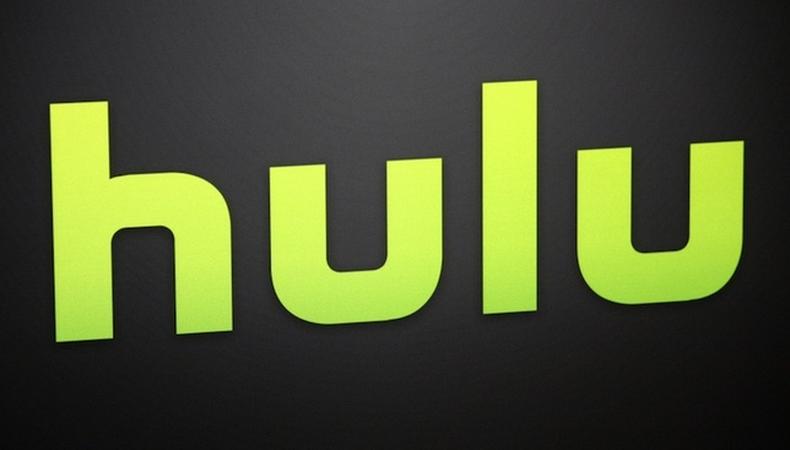 Step back from reality (though not too far) with the top gigs in today's roundup! The political dystopian series "Kansas City" is shooting its Hulu TV pilot next month and is now casting background actors. Plus, two features are looking to round out their casts, and an Interscope music video is casting leads and more in Los Angeles.
"KANSAS CITY"
Casting is now underway for the Hulu TV pilot "Kansas City," a series set in a future where the city of Kansas is separated by a wall between liberals and conservatives. Talent, aged 18–25, is sought to portray high schoolers. All talent must have gun-handling experience. The pilot will shoot this June in Atlanta, Georgia. Some pay will be provided. Apply here!
"FAKE"
Join the cast of "Fake," a feature film about a young woman who is stalked online by a man who carries a deep secret that she is tied to. A female actor, aged 23–30, is wanted to play the lead role of Jennifer/Irina, a dedicated detective. There are also multiple supporting roles for talent, aged 22–31. The film rehearses June 10 and shoots in mid-June in the New York City area. A nonunion rate TBD will be provided. Apply here!
"AL B"
"AL B," a low-budget feature is now casting its remaining roles and background actors. A Latino actor, aged 45–55, is sought to play the supporting role of Hector. There are also multiple background roles available for talent, aged 18–80, to portray real New Yorkers, jazz bar patrons, addicts, and more. The film will shoot from mid-to-late June across several NYC boroughs. Pay is $125 per day for the role of Hector. All background roles are unpaid. Apply here!
"WHIPPED CREAM," INTERSCOPE RECORD LABEL
"Whipped Cream," a stylized music video through Interscope, is casting talented actors and/or models for lead roles. A muscular male lead, aged 20–35, a fit and flirtatious athlete, aged 18–30, and a homeless love interest, aged 20–40, are all being cast. There are also multiple featured and background roles for talent, aged 18–50, as well as a role for a featured baby, aged 0–2. The video will shoot on June 9–10 in L.A. Pay is $50–$375 per day, depending on the role, with a copy, credit, and meals provided for all. Apply here!
Want to see even more gigs? We've got 'em in our Backstage casting calls!