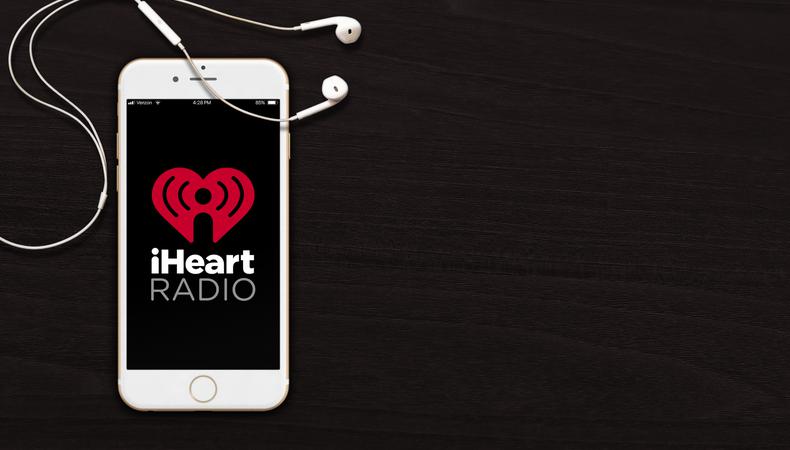 Find your next gig in today's casting roundup! Get help from iHeartRadio and Jared Jewelry to set up the proposal of your dreams with a special edition Pride video. Plus, pick up ongoing social media voiceover work, model a slimming vest product, or star in a horror-suspense feature film.
IHEARTRADIO SPECIAL PROPOSAL, PRIDE SPECIAL
iHeartRadio and Jared Jewelry are seeking adults who are looking to propose to their partner during Pride for a special edition Pride video. Filming will record via Zoom on dates TBD. Participants will receive a special gift from Jared. Apply here!
VOICEOVER FOR ONGOING SOCIAL MEDIA ADS
Discord is looking for voiceover actors, aged 18–40, for ongoing social media ad work. Recording will take place remotely. Professional pay will be provided. Apply here!
SLIMMING VEST PRODUCT AD
A male actor-model, aged 22–40, is wanted for an online ad for a slimming vest product. The production is especially seeking someone with loose skin to model the vest effectively. Filming will take place at a studio in Orange, California. Pay is $75–$100 with rates negotiable. Apply here!
"IT CAME FROM WITHIN"
Join the cast of "It Came From Within," a horror-suspense feature film. A female actor of color, aged 20–25, is wanted to play the lead role of Laurie Schaffer. Filming will begin in August in Austin, Texas. Pay is $200 per week with meals and travel expenses paid. Apply here!
Looking for remote work? Backstage has got you covered! Click here for auditions you can do from home!