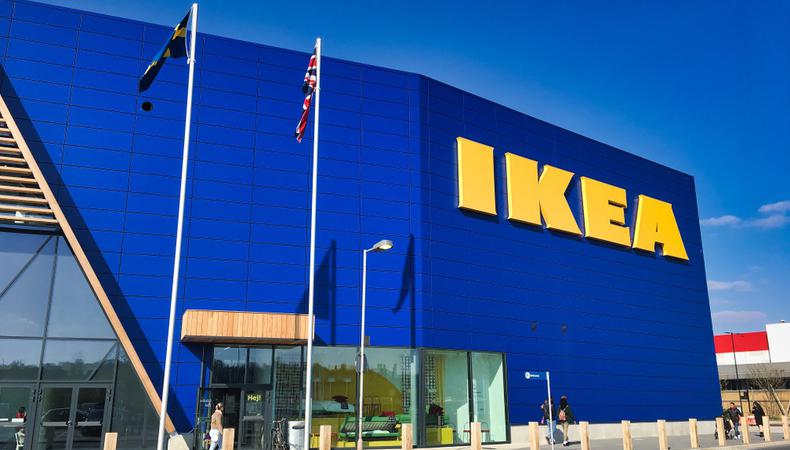 Put it all together with today's casting roundup! A spec commercial for Ikea is seeking a pair of actors for lead roles. Plus, a remote mental health project, a series of subculture shorts, and an organic skincare shoot looking for pregnant models are casting.
"IKEA: TRUST YOUR SELLER" SPEC COMMERCIAL
Casting is underway for an Ikea spec commercial that follows a couple enduring the ill will of a haunted couch. Two actors, aged 24–38, are wanted to play a couple in the shoot. Rehearsals will take place in late November-early December, followed by filming on Dec. 6 in New York City. Pay is $175 with meals provided. Apply here!
MENTAL HEALTH PROJECT
Women of color and men, aged 25–45, are wanted to speak about their depression and anxiety for a brand that promotes high-quality mental healthcare. Talent will record remotely. Pay is $100. Apply here!
"LIPSTICK TRACES"
Join "Lipstick Traces," a subculture drama consisting of 12 short films. Talent, aged 21–48, is wanted for cast members in the project, roles undisclosed. Filming will take place beginning in November through March in NYC. Pay is TBD. Apply here!
PREGNANT MODELS FOR ORGANIC SKINCARE SHOOT
Five pregnant female models, aged 21–35, are wanted for a skincare promo shoot. No visible tattoos or face piercings will be permitted. The shoot will take place on or around Dec. 5 in Los Angeles, California. Pay is $150. Apply here!
Looking for remote work? Backstage has got you covered! Click here for auditions you can do from home!