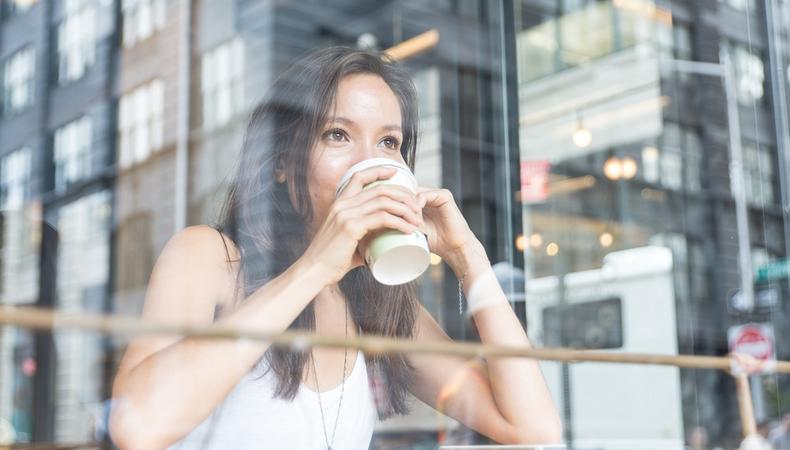 Today's roundup of casting notices spans mediums, genres, and the country! A dramatic feature film shooting in New York is casting, and so is a luxury hotel commercial shooting in San Francisco, and a nonunion touring production of "Cinderella." Don't miss out on these paying jobs!
"I'M NO LONGER HERE"
"I'm No Longer Here," a feature film which "tells the story of a young immigrant who arrives in New York and struggles to adapt," is casting talent for three supporting roles. Seeking two female actors, ages 14–21 and 40–60, respectively, as well as a male actor aged 50–70, the piece will shoot in Brooklyn and Queens, New York at to-be-determined dates. Pay rates will be determined, depending on the role.
LUXURY SAN FRANCISCO HOTEL COMMERCIAL
A male and female actor, both ages 33–60, are needed for the leading roles in an upcoming commercial spot for a luxury hotel, opening in San Francisco, California. Shooting is slated for April 19 and 20 in downtown S.F. Those hired will be paid $350/day, with meals provided.
"CINDERELLA" NAT'L TOUR
A nonunion touring production of the classic "Cinderella" is casting dancers who sing for its ensemble. An open casting call will be held for male and female performers ages 18 and up on April 20 and 21. The musical will begin rehearsals in September and tour through June 2018. Ensemble members will be paid $550/week, with per diem, housing, and transportation all provided.
We've got tons more jobs like these in Backstage's casting calls!