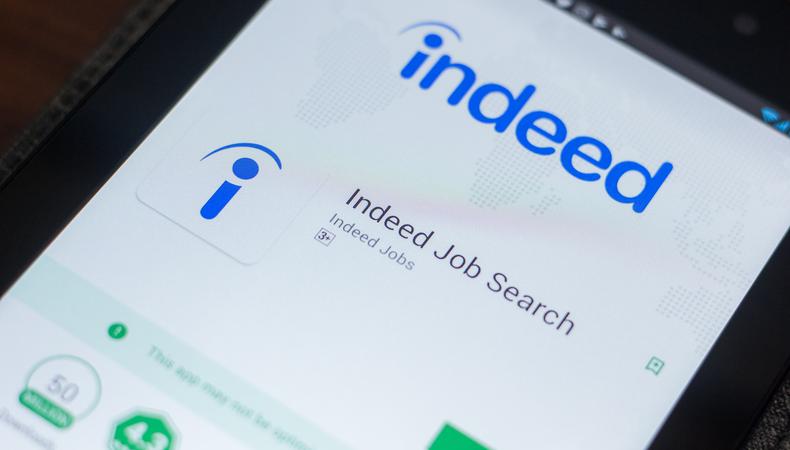 Find your next job with some help from today's roundup! Join a documentary for Indeed about job seekers during the pandemic. Plus, a music video that takes place in both the past and present, a short non-conventional love story, and a photoshoot about cultural differences are all casting.
DOCUMENTARY: REAL JOB SEEKERS DURING THE PANDEMIC
Casting is underway for real job seekers, aged 18 and older, who use or have used Indeed to find a job. Interviews will take place remotely. Pay is TBD. Apply here!
"VITAL"
Join the cast of "Vital," a music video that plays between the present and the past. Two White actors, aged 20–36, are wanted to play the lead ex-couple in the video. Rehearsals will take place via Zoom, followed by filming in Irvine, California. Pay is $200 per day. Apply here!
"LOVE, SICK"
"Love, Sick," a short non-conventional love story that explores the toxicity of modern-day relationships, is casting several roles. Two actors, aged 19–30, are wanted to play the starring roles of Leila and Diego. Some nudity will be required. Trans and gender non-conforming actors are encouraged to apply. There is also a day player role for an actor, aged 40–70. Filming will take place in late 2020 and early 2021 in New York City. Pay is $80–$100 per shoot day with meals and some travel provided. Apply here!
FEMALE MODEL FOR CULTURE SHOOT
A White female model, aged 23–41, is wanted for a shoot on the differences between Asian and White culture. Interviews and shoot dates are TBD. Pay is $500–$1,000 per hour. Apply here!
Looking for remote work? Backstage has got you covered! Click here for auditions you can do from home!