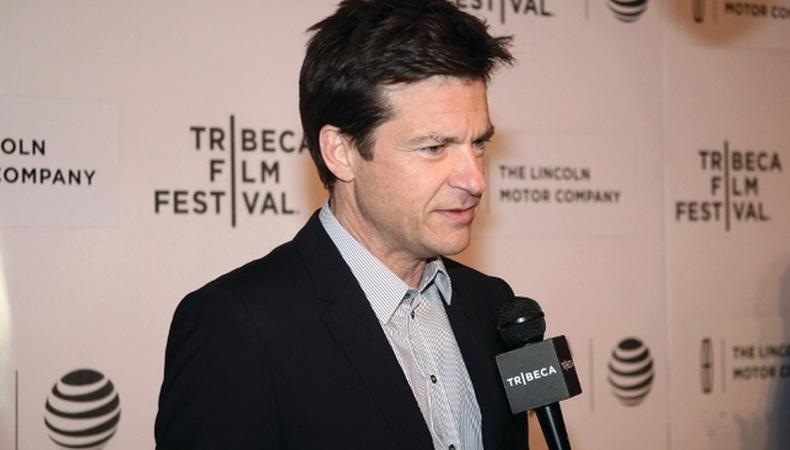 Get cast as background talent in the upcoming feature "Game Night," a murder-comedy starring Jason Bateman and Rachel McAdams! See this and three more paying gigs for actors of all sorts below!
"GAME NIGHT"
The upcoming feature "Game Night," starring Jason Bateman and Rachel McAdams, is casting background. Seeking male and female talent ages 20–59 to depict bar patrons, bartenders, and more, the film is shooting in April in Atlanta, Georgia. Hired actors will be compensated.
NICOLE LAPIN'S "BOSS BITCH"
A series of 30-second video spots exemplifying lessons in bestselling author Nicole Lapin's "Boss Bitch" is casting talent. Seeking two male and two female actors all ages 18–35, the project will shoot for two–three weeks in Los Angeles, California beginning March 23. Pay will be $100/day.
"CHAINED FOR LIFE"
Talent is needed for several supporting roles in "Chained for Life," a meta, indie feature in which "cameras roll on a controversial new art-house horror film featuring actors with disabilities and physical deformities cast to play 'freaks.'" Shooting will begin May 8 in New York City, with compensation set at $125/day, adhering to a SAG Ultra-Low Budget Agreement.
"AFTER DARK"
"After Dark," a short film depicting "the co-manager of an illegal suicide motel [who] debates letting her estranged mother kill herself," is casting talent for three leading roles. Shooting is slated for a single day on March 25 in Pearblossom, California, and will pay $125.
Hungry for more gigs? We've got you covered in Backstage's casting calls!

Visit our YouTube channel for advice to liven up those headshots and more!