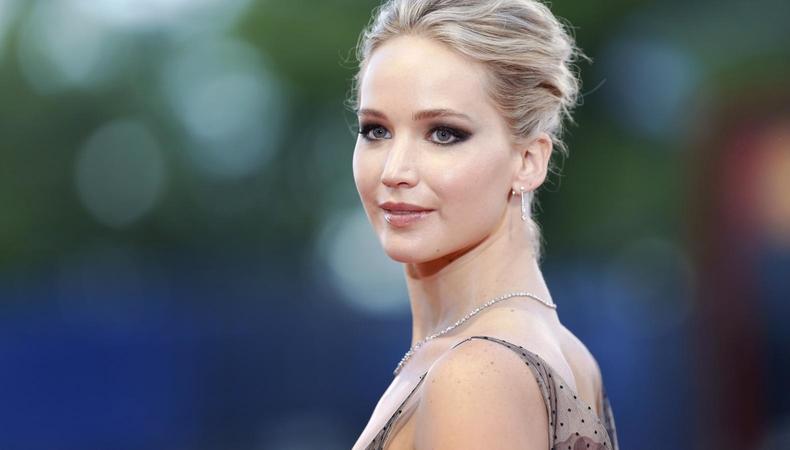 A film starring Jennifer Lawrence is casting background roles, National Geographic is seeking a violinist, and more great gigs nationwide.
"UNTITLED SOLDIER PROJECT"
The upcoming feature film titled "Untitled Soldier Project," starring Jennifer Lawrence, continues its call for background casting. Talent, aged 6–89, are wanted to portray poor pool patrons and lifeguards. All talent must be comfortable in the water and with wearing bathing suits or coverup attire. Filming will take place on Aug. 12 in New Orleans, Louisiana. Pay is $94 for 10 hours of work. Apply here!
NEWSCASTER MEDIA SIMULATION
Male talent, aged 35–65, is wanted for a media simulation for an internal training exercise, providing context for a fictional war game scenario. Actors must be comfortable reading off a teleprompter and be able to do a convincing British accent. Filming will take place on Aug. 12 in Falls Church, Virginia. Pay is $400 for six hours of work. Apply here!
NAT GEO: "THE HUMAN SPIRIT," ARIZONA
The National Geographic Channel is casting more roles for its docuseries "The Human Spirit." A violinist, aged 18–39, is wanted for a nonspeaking role. Filming will take place on a date TBD at Horseshoe Bend at Lake Powell, Phoenix, Arizona. Pay is $100 for the day. Apply here!