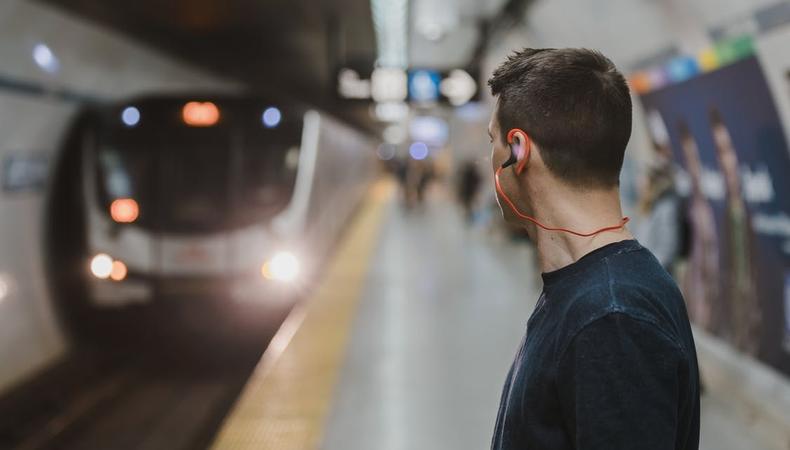 In today's casting roundup, join the cast of "Adams," a new drama-thriller-mystery TV series shooting in Los Angeles this spring. There are also roles on a TV pilot, a dystopian podcast, and the new M. Night Shyamalan flick "Glass."
"ADAMS"
Casting is underway for "Adams," a new concept drama-thriller-mystery TV series about a man picking up the pieces of his life in a city he doesn't remember. Actors, aged 23–35, are currently wanted for several supporting and day player roles in the series, including George, an overweight computer geek, and Karla, the girlfriend of a cartel member. Rehearsals and shooting will take place in May in Los Angeles. Pay is $135 per day. Apply here!
"FRANKLIN STREET STATION"
Join "Franklin Street Station," a TV pilot about employees and a passenger who are stuck waiting for the train—and their lives—to return. Three actors, aged 20–40, are wanted to play the lead roles of Betsy, James, and Carlos in the show. There will be an audition by appointment on Feb. 17 in Reading, Pennsylvania. Rehearsals will take place in the evening on March 4–8 and all day on March 9, and the shoot will be on March 10–11. Pay is $125 per day for the two days of filming. Apply here!
"GLASS"
"Glass," the upcoming sequel to M. Night Shyamalan's thriller "Unbreakable," starring Samuel L. Jackson, James McAvoy, and Bruce Willis, is seeking talent, aged 20–65, to play background. The production shoots Feb. 15 or 16 in Philadelphia, Pennsylvania, and its suburbs. Some pay will be provided. Apply here!
"THE CHOICE"
Casting is underway for "The Choice," a dystopian podcast centered around the recorded encounters between Grace Carter, a fiercely pro-life doctor, and a colleague working in an underground abortion clinic who approaches her. Three actors, aged 25–40, are sought to voice the leads in the podcast. Rehearsal will begin in spring, followed by production in the summer in Portland, Oregon. Pay is $100 per day, with meals provided. Apply here!
Want to see even more gigs? We've got 'em in our Backstage casting calls!