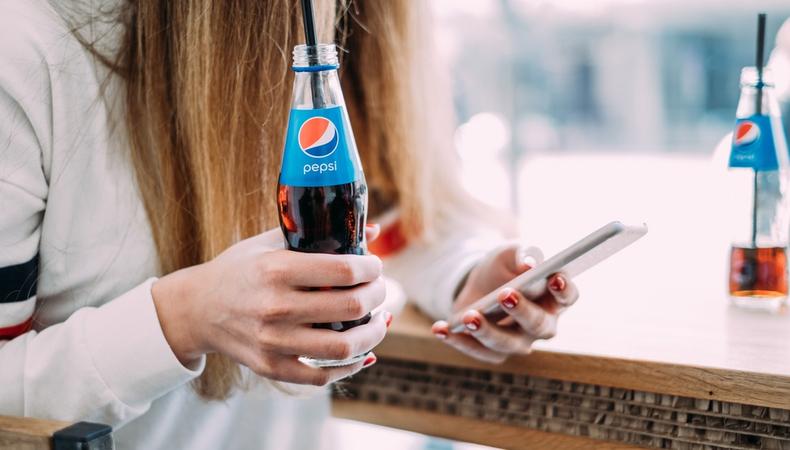 You've got a lot to give for today's casting roundup. An upcoming national Pepsi commercial is looking for background actors for a shoot later this month in Austin, Texas. There are also roles available for a pair of young actors in a short film, and a couple other short films need lead talent.
PEPSI TV COMMERCIAL
Join an upcoming Pepsi TV commercial as background. Male and female talent, aged 18–50, are wanted to portray friends, family, lunch people, and SXSW attendees. The commercial shoots Feb. 18–20 in Austin, Texas. Pay is $200. Apply here!
"ORPHAN THEATRE"
Join "Orphan Theatre," a short student film about two orphans enjoying their final moments together during the looming threat of their separation. Two young actors, aged 8–13, are sought to play the roles of Mary and Will. There are also two background roles for talent, aged 30–45, to play their new parents. There are auditions by appointment in Chicago, Illinois, on Feb. 13 and 15. The film will shoot in March in Chicago, Illinois. The leads will be paid $100 per day, with meals provided. Background roles are unpaid. Apply here!
"MÉNAGE À TROIS"
"Ménage À Trois," a student film for NYFA about a young man who desperately holds on to the opportunity to build up a relationship with another man but is devastated to find that the only way the relationship works is involving a third man, is casting its principal talent. Two male actors, one aged 18–27 and one 20–30, are sought for the lead roles of Charles and Harry, respectively. There are also two supporting roles for male talent, aged 18–40. The film will shoot Feb. 15–16 in Los Angeles. Pay is $125 per day. Apply here!
"VALVE"
Casting is currently underway for "Valve," a dark, post-apocalyptic drama that follows a family of four as they try to survive in a bunker. Talent, aged 18–66, is sought for the production, which rehearses this month and shoots March 8–12 in L.A. Pay is $125 a day over four days of work. Apply here!
Want to see even more gigs? We've got 'em in our Backstage casting calls!