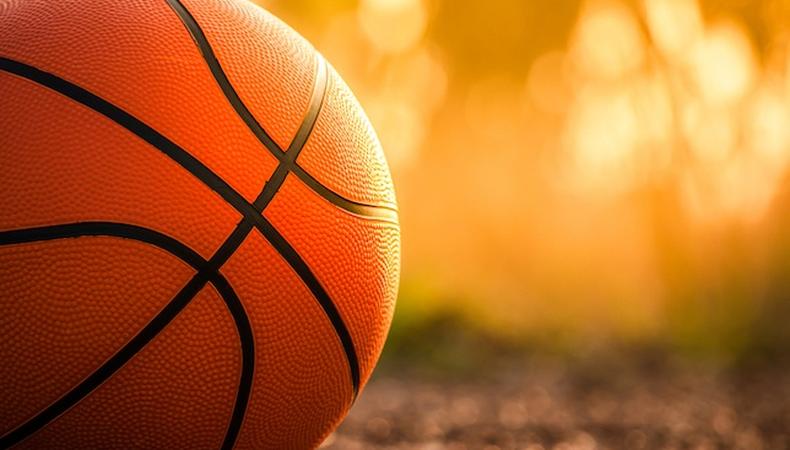 Wrap up your week with the great opportunities in today's roundup! The Golden State Warriors are currently seeking background actors and a body double for a hype video shooting in Buffalo, New York this month. There are also roles available on CBS's "Instinct," a web series about healthy choices, and a branding commercial for Abercrombie & Fitch.
NBA BRANDING VIDEO SHOOTING AT COLONEL WARD PUMP STATION
An NBA branding video for the Golden State Warriors is currently looking for talent for a shoot at Colonel Ward pump station in Buffalo, New York. Factory workers who double as NBA fans, aged 20–40, are wanted for a pregame hype video that plays before every Warriors' home game. There is also a role available for a male actor, aged 19–35, as a stand-in for the team's players. Talent should be in great physical shape and be an experienced basketball player. The overnight shoot will take place Sept. 27 in Buffalo, New York. Pay is $200 for background talent and $500 for the body double, both roles with a meal provided. Apply here!
CBS, "INSTINCT"
Join CBS's upcoming series "Instinct," starring Alan Cumming, in a background role. Male and female talent, aged 25–55, are wanted to portray upscale restaurant patrons. Wardrobe must be provided by the actor (suits/shirt and ties for men, and suits or elegant dresses with high heel pumps for women). The production shoots Sept. 18 in NYC. Pay is $121 per 10 hours of work. Apply here!
"THE HEALTHY CHOICE"
Casting is underway for "The Healthy Choice," a three-part commercial web series featuring a millennial in three unique situations where they'll have to make the healthy choice in a difficult situation. A nonunion, female actor, aged 25–38, is wanted to play the lead role in the series. There is one half-hour meeting in September to prep, followed by two shoot days in the beginning of October in Brooklyn, New York. Pay is $300 per day with a full buyout. Apply here!
ABERCROMBIE & FITCH TV COMMERCIAL
The retail clothing company Abercrombie & Fitch is currently casting talent for a regional commercial. A wide variety of male and female talent, aged 21 and older, are wanted for the spot, including those who are comfortable dancing, restaurant patrons, and bar patrons attending an open mic. The commercial shoots over eight hours on Sept. 18, 19, or 20, in Portland, Oregon. Pay is $366.38. Apply here!
Want to see even more gigs? We've got 'em in our Backstage casting calls!