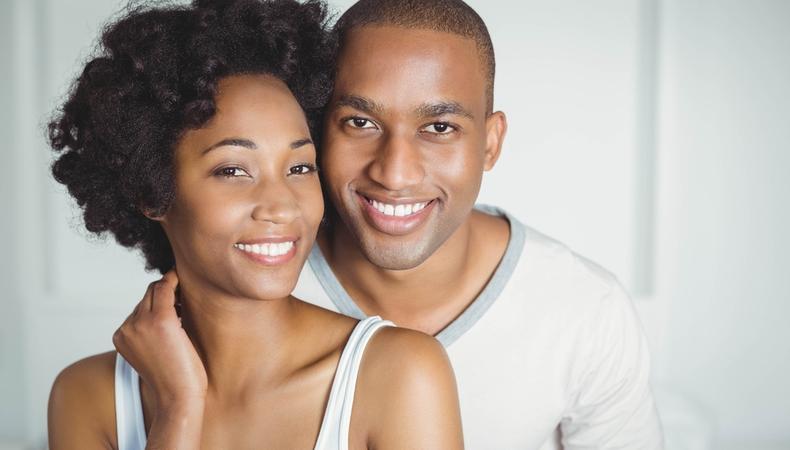 In today's casting roundup, the comedic and raunchy web series "Freaky Phyllis" is looking for actors in Chicago, Illinois for several lead, supporting, and day player roles. There are also a pair of lead understudy roles in the national tour of "Million Dollar Quartet," and a gig for models in Orlando later this month.
"FREAKY PHYLLIS"
Casting is underway for "Freaky Phyllis," a comedic and raunchy web series about Phyllis, a 70-year-old woman who gets a new lease on life after the death of her husband. A female actor, aged 18–31, is wanted to play Erica, the granddaughter of Phyllis and a lead role. There are also several supporting and day player roles available for talent, aged 18 and older. There is an audition by appointment in Chicago, Illinois, on Feb. 10. The series will rehearse at the end of February and film in March in the Chicago, Illinois area. Pay is $125 for supporting roles and TBD for other roles, with IMDB credit and meals provided. Apply here!
"MILLION DOLLAR QUARTET" - NATIONAL TOUR UNDERSTUDIES
The national tour of "Million Dollar Quartet" is currently seeking two nonunion male actor-singer-guitarists to understudy Johnny Cash and Carl Perkins and one to understudy Sam Phillips. Talent, aged 20–40, is sought for the two roles. The tour runs Feb. 2–Apr. 28 at various tour houses and casino performance venues. Pay is $650 per week base for rehearsal and $800 per week on tour, with hotel and per diem provided. Apply here!
PGA ORLANDO FASHION SHOW
The PGA Orlando Fashion Show is currently casting male and female models, aged 21–35. Women must be 5'8"–5'11" and size 4–6, and men must be 6'–6'2" with size 33–34 waist and athletic build. There will be a rehearsal on Jan. 24, the show is on Jan. 25 at the Orange County Convention Center in Orlando. Pay is $500 total. Apply here!
Want to see even more gigs? We've got 'em in our Backstage casting calls!