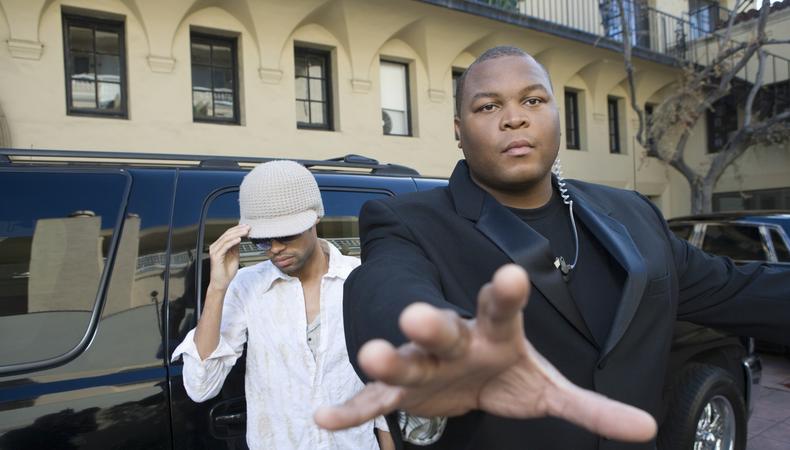 In today's casting roundup "Idol," a short film about a celebration gone terribly wrong, is seeking actors for day player roles. Plus, a web series is looking for its leads, a new Netflix series has background roles available, and more gigs.
"IDOL"
Casting is underway for "Idol," a short film about an all-star shortstop who invites a super fan and a sports journalist back to his mansion for a post-game celebration that goes terribly wrong. Talent, aged 18 and older, is wanted for three day player roles. Filming will take place from July 12–14 in New York City. Pay is $125 per day minimum with food and beverages provided. Apply here!
"THE VIC"
"The Vic" is a web series from Urban Art House Films that follows a network of drug dealers and their misadventures as they navigate through the criminal underworld. Talent, aged 18 and older, is wanted to play the lead roles of Mitch and Vera. Filming will take place in NYC; Atlanta, Georgia; and Los Angeles, California. Pay is $150 per day with travel and meals covered. Apply here!
"I AM NOT OKAY WITH THIS"
Netflix is seeking actors for its upcoming series "I Am Not Okay With This." Background actors, including real football players and cheerleaders, aged 12 and older, are wanted. Filming will take from in June through August in Pittsburgh, Pennsylvania. Pay is TBD. Apply here!
"MILLION ACTS"
Join the cast of "Million Acts," an independent thriller feature film. Talent, aged 19–50, is wanted for several lead and supporting roles, including the role of Emily, a local restaurant waitress who is helping to raise her four cousins. The film is also seeking a production manager, an assistant director, and a gaffer, aged 19–45. Rehearsals and filming will take place in June in San Francisco, California. Pay is $100 per day. Apply here!