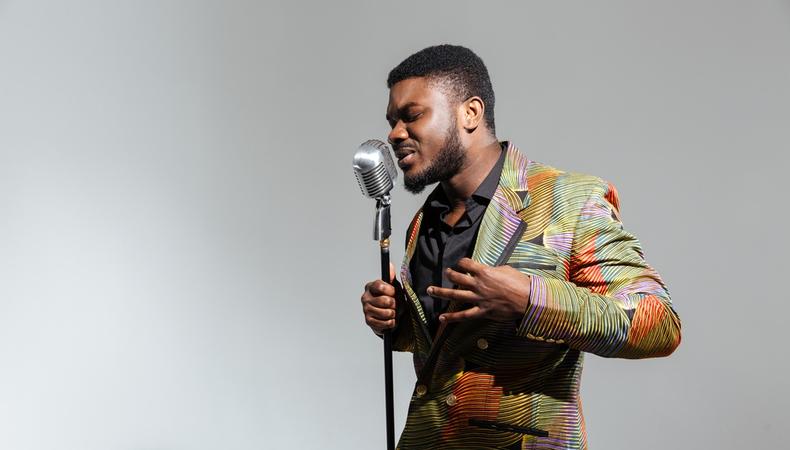 Today's casting roundup includes three onstage opportunities for both union and nonunion actors, to which you can apply right now! We also have a commercial gig paying $800. See 'em all below!
"JOSEPH AND THE AMAZING TECHNICOLOR DREAMCOAT"
Cabrillo Music Theatre seeks union and nonunion talent for its upcoming production of "Joseph and the Amazing Technicolor Dreamcoat." Casting for several roles including the titular sartorialist, the team will hold Equity Principal Auditions May 6–9 in Thousand Oaks, California. Production will run Oct. 13–22, also in Thousand Oaks, and will pay a minimum of $522/week.
"A CHORUS LINE"
Casting is underway for all roles in Big League Productions' nonunion "A Chorus Line." An open casting call for the Tony-winning musical will be held in New York City May 16, with a run set for Jan. 20–mid-June, also in New York. Principals will be paid $550/week, with ensemble and understudy roles paid $250/week. Per diem, housing, and travel will also be provided.
UNIVERSAL STUDIOS COMMERCIAL
Real couples ages 20–39 are needed for an upcoming commercial spot for Universal Studios. Production is scheduled for this May in Orlando, Florida, and will pay $800. Talent must be able to swim and ride attractions.
"ELF"
Aurora Civic Center Authority is casting union talent for its forthcoming production of "Elf." Seeking actors for all roles including Buddy, Jovie, Walter Hobbs, and more, the team will hold Equity Principal Auditions May 1 in Chicago, Illinois. Rehearsals will begin Oct. 23, with a run set for Nov. 22–Jan. 7, 2018, in Aurora. Adhering to Equity LOA to COST Agreement, pay will be $719/week.
Check out more jobs in theater, as well as TV, film, and beyond, in Backstage's casting calls!