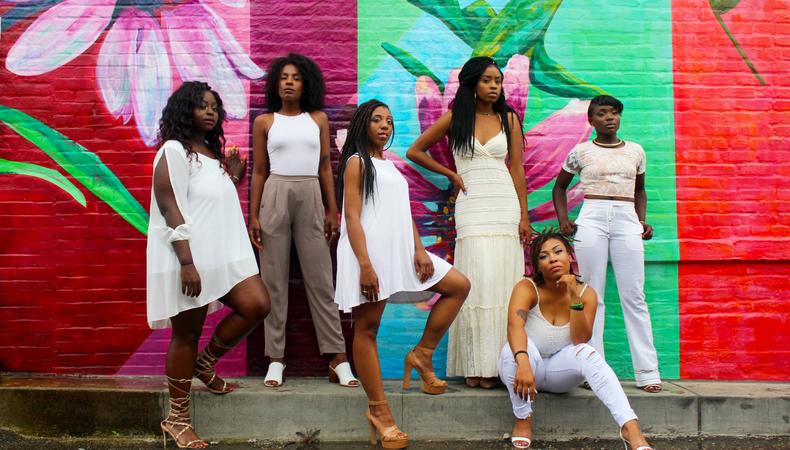 Independent women, a Katie Couric-led documentary is looking for you. The short project is seeking women who can speak to their experiences as living their lives by their own guidelines. Plus, a production of "Annie," a short thriller, and a student film are all casting major roles.
"CHANGE DESTINY" WOMEN BREAKING FROM SOCIAL NORMS
"Change Destiny," a short documentary that will be narrated and led by Katie Couric, is seeking women of all ethnicities and sexual identities, aged 25–34, who are living their lives by their own guidelines and are not influenced by traditional norms. The selected women will tell their stories and will also have their friends and family members interviewed. The shoot will take place in New York City on dates that are currently TBD. Pay is $10,000 plus $2,500 for friends and family. Apply here!
"ANNIE"
The Fireside Theatre is seeking nonunion performers for its production of the hit musical "Annie." Talent, aged 20–50, is wanted to play Miss Hannigan, Daddy Warbucks, and other principal roles. There will be an open casting call on April 17 in NYC. Rehearsals begin on July 1 and the show runs from July 18–Sept. 1 in Wisconsin. Competitive salary, housing, EMC points, meals, and travel will be provided. Apply here!
"PURGATORY"
Casting is currently underway for "Purgatory," a short film about a patient who is about to be discharged from a psychiatric program and realizes that maybe it's safer to stay a patient than face the real world. A female actor, aged 18–32, is wanted to play the lead role of Mia. Partial nudity is required for the role. There are also supporting roles for talent, aged 18–39. There will be an audition by appointment on May 18 in Los Angeles. Filming will take place from late August through early September in the L.A. area. Pay is $200 per day. Apply here!
"RAT"
"Rat," a student film about male and human fragility, is casting its lead role. A male actor, aged 22–39, is wanted to play Devyn, a newly-dumped man who gets trapped in an elevator with a rat and is forced to perform a modern-day confession. Filming will take place on March 19 and 20 in NYC. Pay is $200 with travel and meals provided. Apply here!