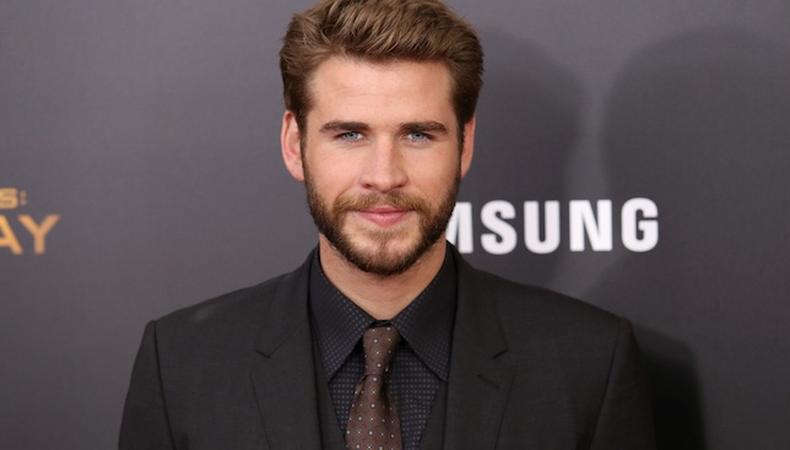 In today's casting roundup, "Killerman," a feature starring Liam Hemsworth, is shooting this month and is looking for background actors to join the film! There are also background roles available on the upcoming Showtime mini-series "Escape at Dannemora" and Fox's "Empire," as well as an opportunity for a real family on board Disney Cruise Lines!
"KILLERMAN"
Casting is underway for "Killerman," a feature film starring Liam Hemsworth as "a money launderer [who] finds himself suffering from amnesia after a freak accident during a deal gone wrong." The production is currently seeking male and female talent, aged 18–80, for extras on the film. "Killerman" shoots Oct. 23 in Savannah, Georgia. Pay is $64 for eight hours of work. Apply here!
"ESCAPE AT DANNEMORA"
"Escape At Dannemora," a Showtime TV mini-series about "an employee at a prison in upstate New York [who] becomes romantically involved with a pair of inmates and helps them escape," is currently casting. Male talent, aged 18–65, (particularly African-American/Latino/Hispanic men, but all ethnicities are welcome) are sought for background roles. Tattoos are a plus. The production shoots Oct. 23–Nov. 3 in Pittsburgh, Pennsylvania. Some pay will be provided. Apply here!
"EMPIRE"
Background casting continues for Fox's hit drama "Empire." Male and female talent, aged 18–50, are wanted to portray a variety of roles, including a thin bellhop, a high society hotel guest, and members of the waitstaff. The production will shoot Oct. 9 in Chicago, Illinois. Pay is $88 for eight hours of work, plus a $25 fitting bump. Apply here!
DISNEY CRUISE LINES
Disney Cruise Lines is seeking a real family for a shoot aboard a cruise ship. A married couple with at least two children (maximum of three), aged 6–13, are wanted. Parents should be in their 30s–40s. Only one parent needs to be from the nuclear family, so step-parents are welcome to apply. There are auditions in Chicago, Illinoia on Oct. 9–10. Callbacks are Oct. 14–15. The production shoots Oct. 27–Nov. 4 (with a fitting on Oct. 27) on the cruise ship departing from NYC. Pay is $2,600 per person, plus $200 per diem, with travel and accommodation provided. Apply here!
Want to see even more gigs? We've got 'em in our Backstage casting calls!