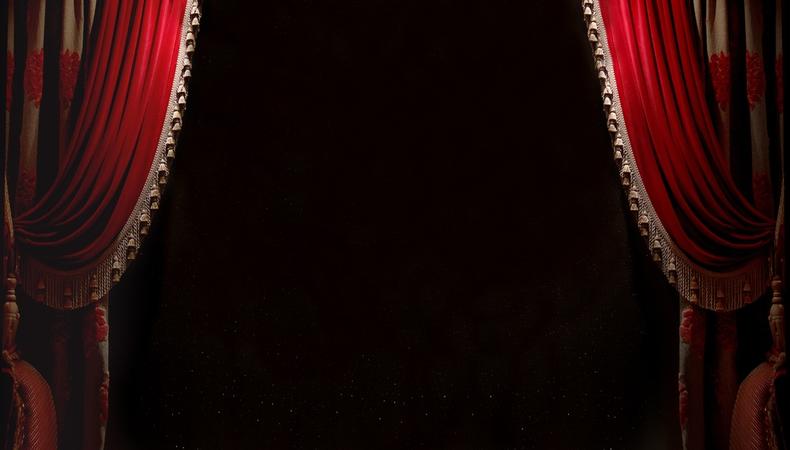 New York Shakespeare Festival / The Public Theater is seeking talent for its production of "King Lear."
"King Lear" is a tragedy by William Shakespeare, that tells the story of the title character, who becomes mad after dividing his estate among two of his three daughters.
The production of this classic Shakespearean tragedy is paid, and is seeking talent to fill several roles.
Auditions will be held March 21 in NYC. For more details, check out the casting notice for "King Lear" here, and be sure to check out the rest of our audition listings!