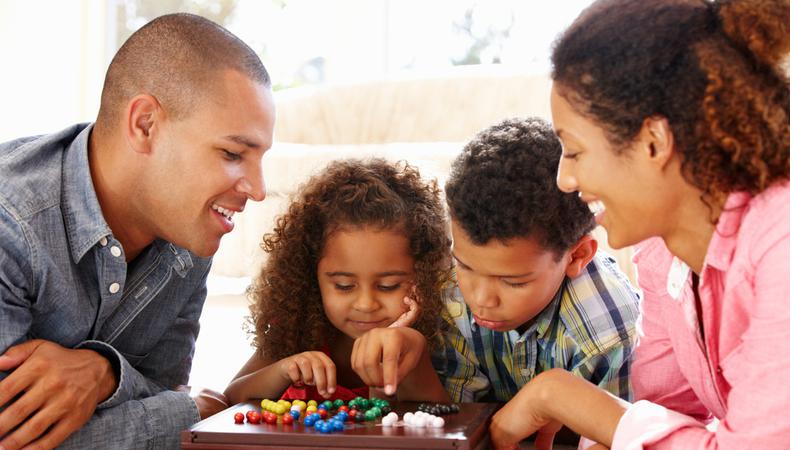 Don't miss any of today's top gigs! Real families are wanted for an upcoming KiwiCo commercial. Plus, a haircare campaign, a music video, and a rock musical based on "Dante's Inferno" are casting.
"WE GOT YOU," REAL FAMILIES
Casting is underway for "We Got You," a KiwiCo commercial. Real families in the Los Angeles, California, area with children, aged 5–12 (parents aged 25–50), are wanted for the campaign. The shoot will take place the week of Nov. 30. Pay is $1,500. Apply here!
BODYBUILDER FOR HAIRCARE CAMPAIGN
A real bodybuilder, aged 18 or older, is wanted for a haircare campaign shoot, which will be held on Dec. 16 in New York City. Pay is TBD. Apply here!
ONE ROLE IN MUSIC VIDEO
A male actor, aged 29 or older, is wanted to play a big and burly bartender in a music video. The project will shoot on Nov. 19 in L.A. Pay is $400. Apply here!
"INFERNAL": A STANDING MUSICAL DEBUT
"Infernal," a rock musical based on "Dante's Inferno," is casting talent for principal and ensemble roles. Actors, aged 18 and older, are wanted to play Dante, Eve, and more. Rehearsals will take place on Dec. 1–18, followed by performances on Dec. 19–20 in NYC. Pay is $100. Apply here!
Looking for remote work? Backstage has got you covered! Click here for auditions you can do from home!