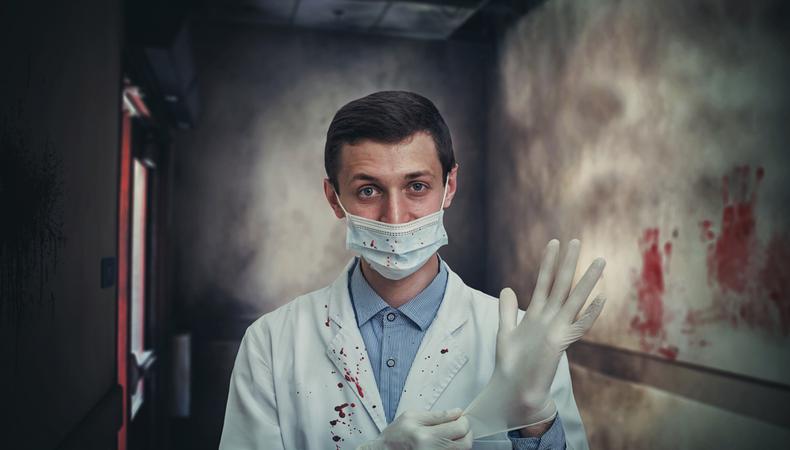 Don't be scared away from today's top gigs! An indie horror short film is seeking West Coast talent for lead roles. Plus, a Japanese cosmetic brand video, a temporary scented tattoo ad, and a magical realism short are casting now.
INDIE HORROR SHORT FILM
Casting is underway for an indie horror short film. Three actors, aged 18–65, are wanted for lead roles in the project, which will film on location at Sable Ranch in Santa Clarita, California, between Nov. 7–13. Pay is $210 with food and IMDb credit provided. Apply here!
JAPANESE COSMETIC BRAND SEEKS L.A. TALENT
Los Angeles-based talent, aged 18–75, including performers, chic seniors, and more, are wanted for a video for a Japanese cosmetic brand. Filming will take place on Oct. 21–23 in L.A. Pay is $200 with meals provided. An additional potential bonus will be provided to talent with unique skills, props, or wardrobes. Apply here!
TEMPORARY SCENTED TATTOO AD
Power Digital Marketing is seeking three female actors or models, aged 18–30, to apply scented temporary tattoos (vegan and cruelty-free) for an upcoming ad. The shoot will take place during the week of Sept. 20 in Brooklyn, New York City. Pay is $75–$80 per hour or $100 if remote. Apply here!
"KITSCH FLESH"
Join the cast of "Kitsch Flesh," a melodrama magical realism short film about a man who, dissatisfied with his physical appearance, begins skipping meals and consuming only gelatin, transforming into something otherwordly. Talent, aged 18–55, is wanted for lead and supporting roles, including the lead role of James. Filming will take place on Oct. 29–31 and Nov. 5–7 in Orange, California. Pay is $125 per day for the supporting roles; the lead role is unpaid. Apply here!
Looking for remote work? Backstage has got you covered! Click here for auditions you can do from home!